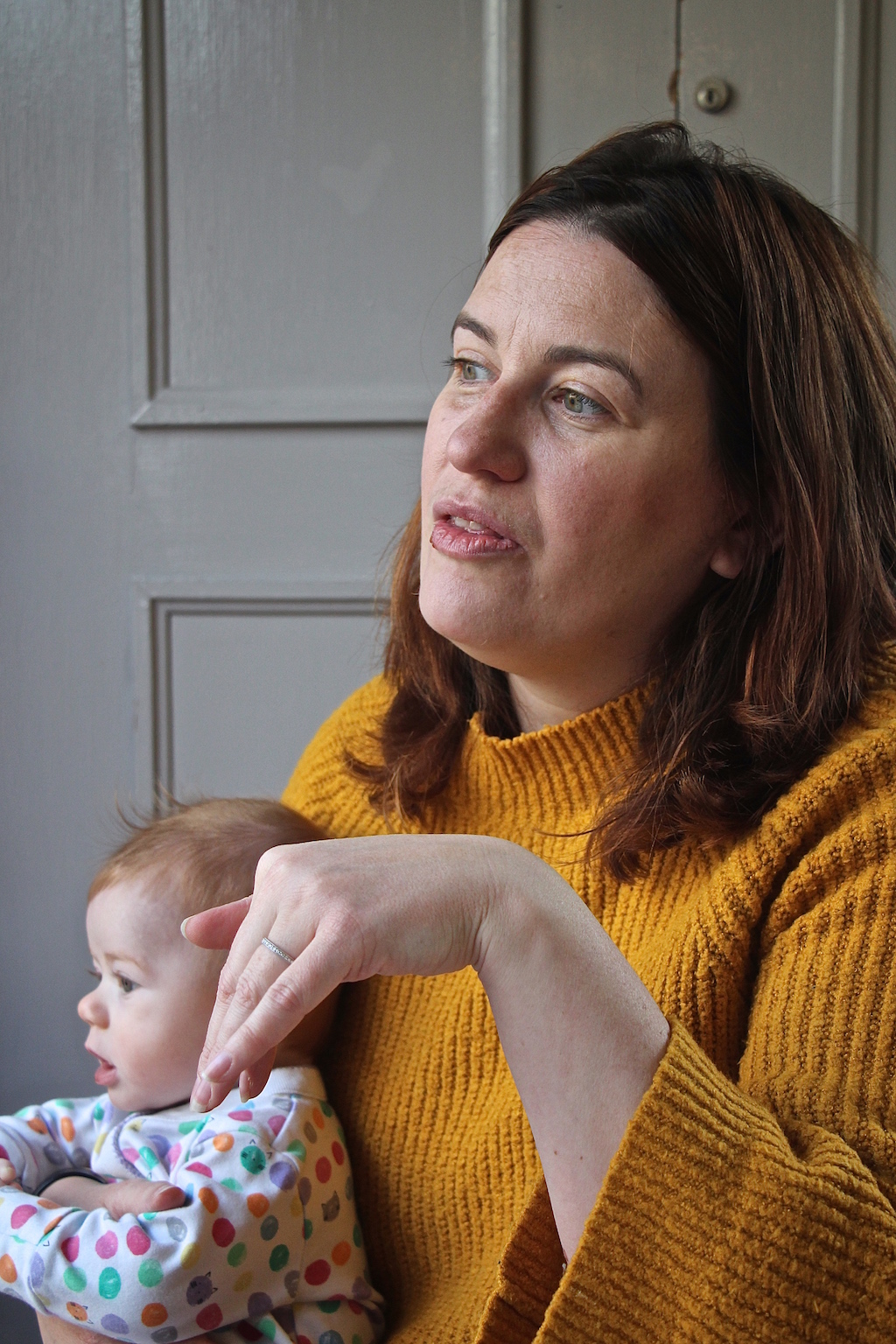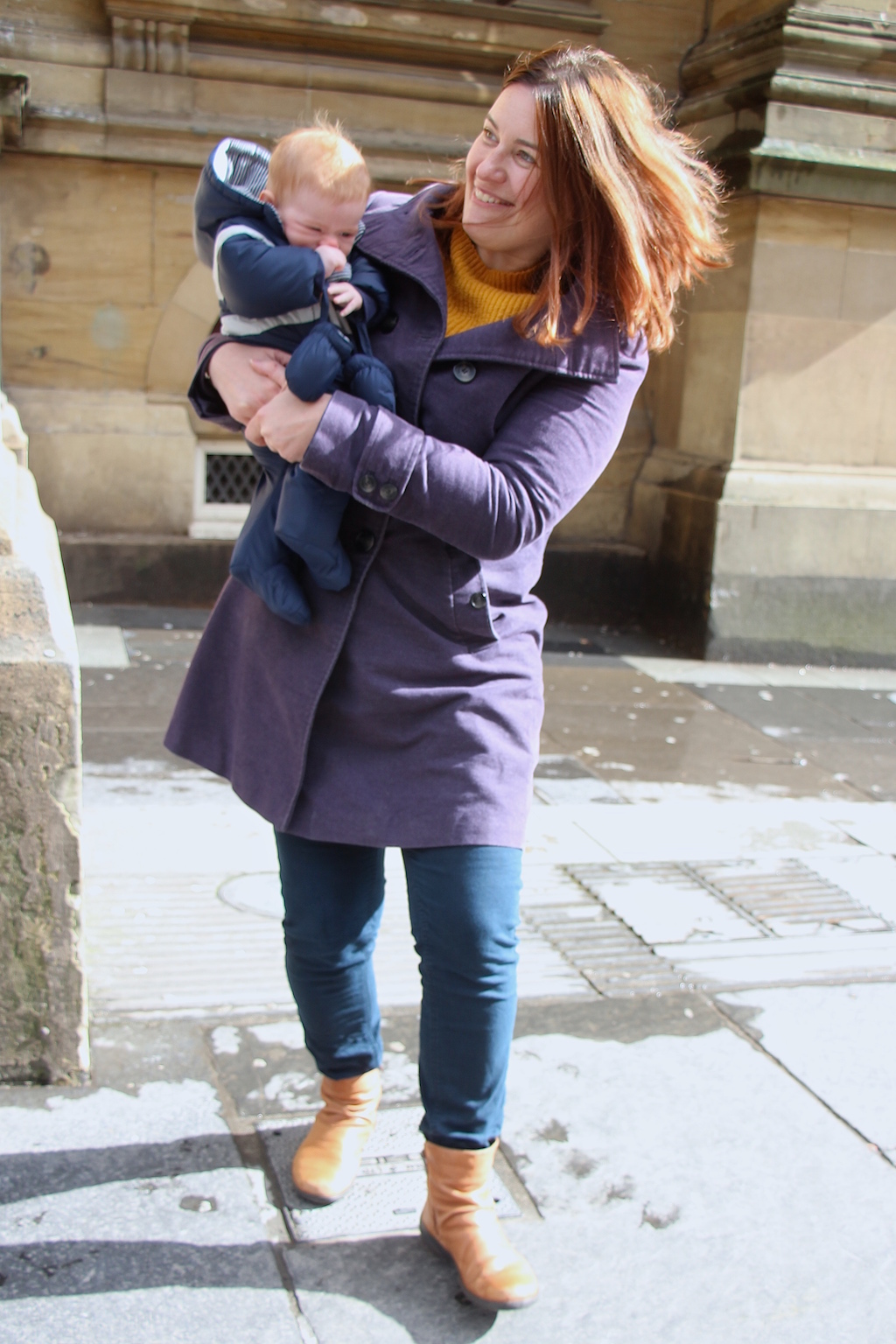 Gateshead
Swing Dances
Dancer: Gillian
Dance Location: Across Tyne and Wear
This is a dance that... brings people a lot of joy.
It's an old-fashioned vintage swing dance from 1930s America. I learnt this style of dancing when I was doing an internship in Los Angeles. I didn't know a single person when I arrived, so dancing was how I made friends. In Los Angeles I danced every night. There was music everywhere.
This particular dance is called the Collegiate Shag. It's very fast. You move your feet and hips a lot, but all the movement is held in your core. I was taught it by my teachers from Los Angeles, but when they came to Newcastle to do a workshop. They showed us this complicated routine. After, there was a group of us who decided to learn it properly, and we made it in to a video. The dance only lasts three minutes but it took us six months to learn and three days to film. By the time we were ready to film it, I was five or six months pregnant.
We performed it in different locations all over Tyne and Wear, including outside the Theatre Royal, Newcastle; on the Millennium Bridge on the way over to Gateshead; on the Metro; and by the Angel of the North. I really enjoyed it. It was like an out of body experience, being in the middle of normal life but dancing. It ended up on the beach at Tynemouth, with us running into the sea, screaming as we hit the water. It was freezing.