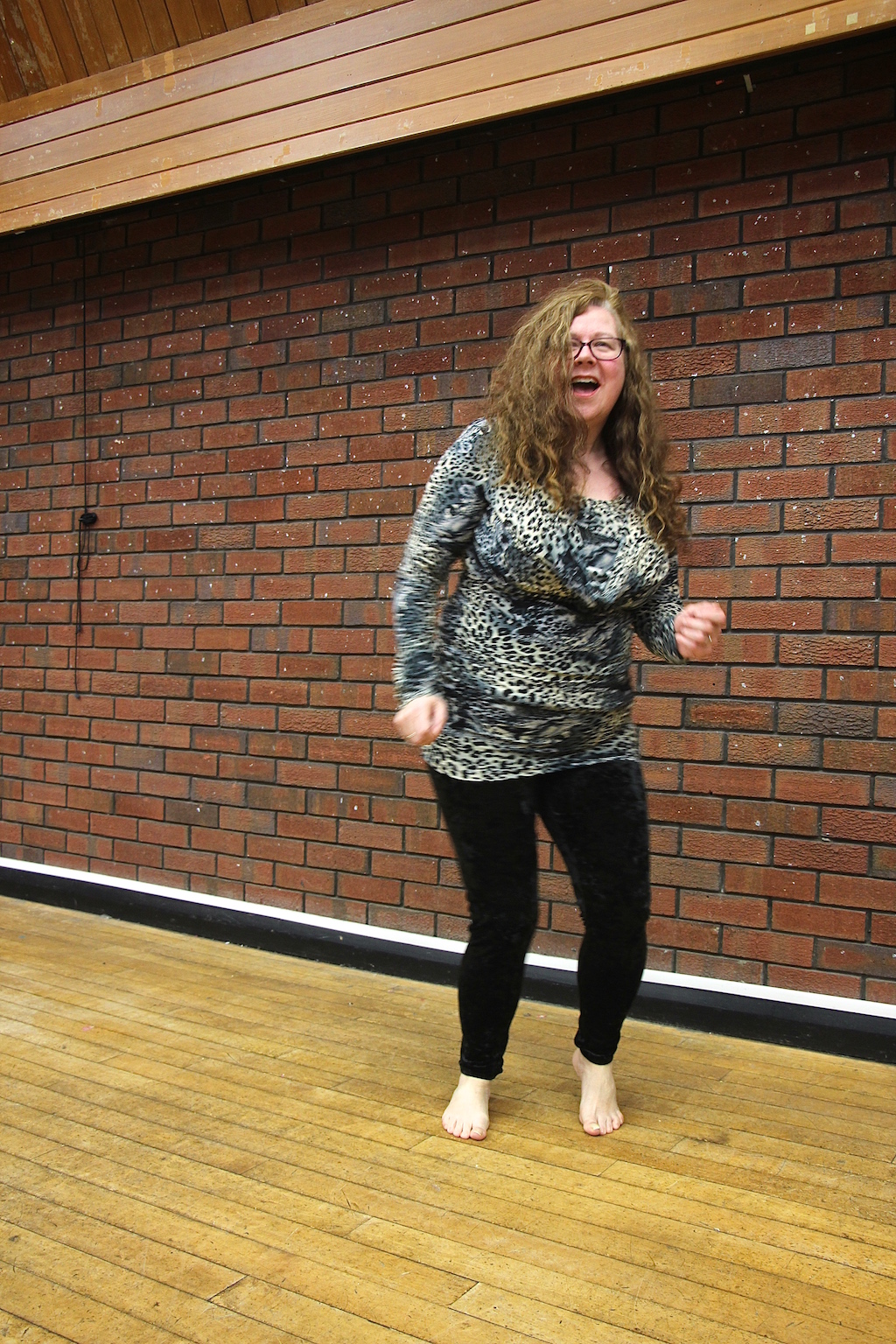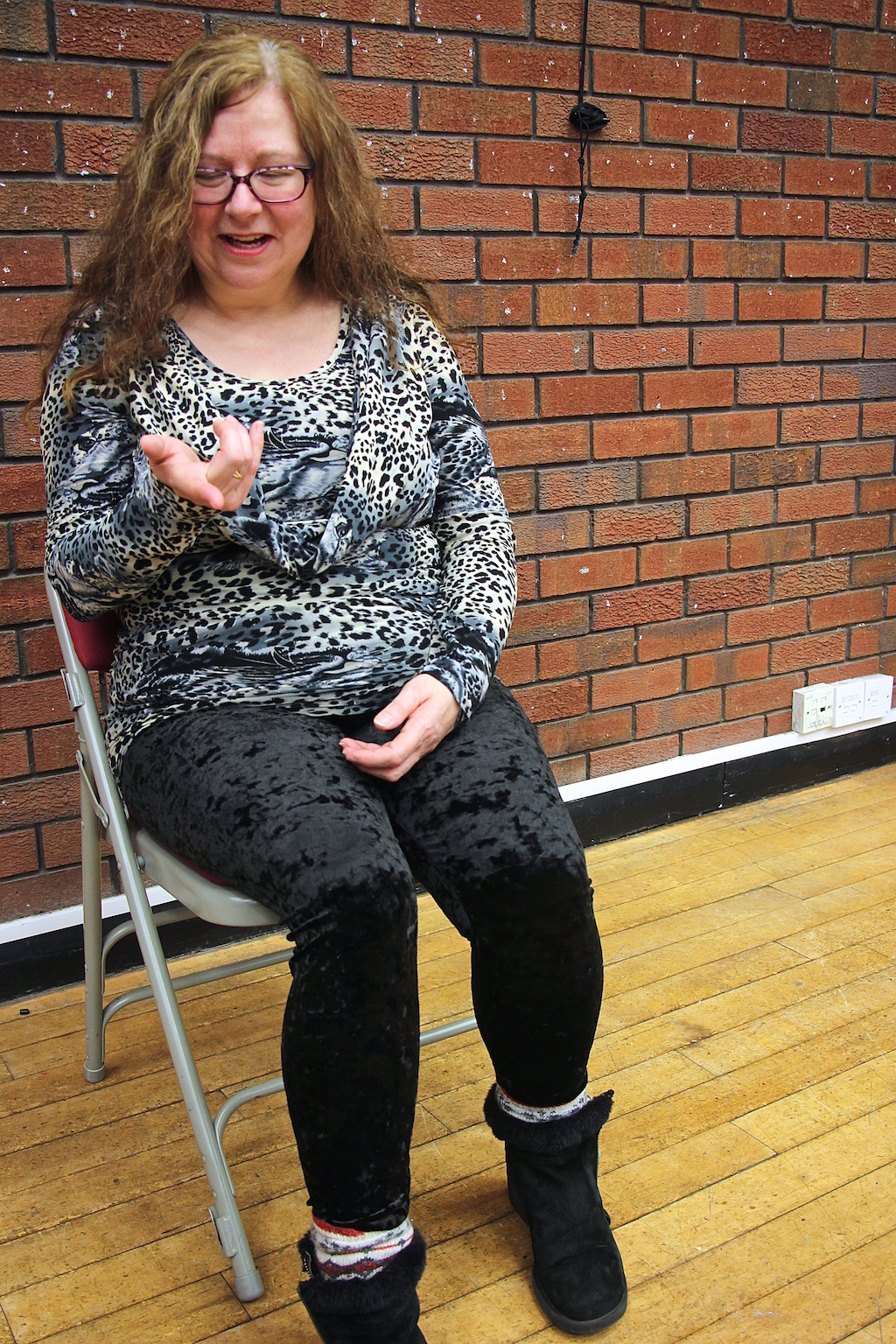 Gateshead
Sexy, sassy dances
Dancer: Gilly
Dance Location: The Barn, Shirley, Solihull
This is a dance that... makes me feel sexy and sassy.
It happened on the revolving dance floor at The Barn. I'm not sure now if it was a nightclub or a pub, but they had a disco there on the weekends. I know I wasn't on my own that night, but when I visualise it I only see myself dancing.
I was shy then, I had social anxiety, but when I went out dancing I was like a different person. I was confident and unafraid. It was the seventies and we'd just come out of the mini skirt phase, so I'd wear these fitted and flared calf length dresses with spaghetti straps, and five-inch platform heels.
This dance has lots of hips and gyration. It sits between my thighs and my neck, because that's where all the action is going on, and it's danced exactly in time with the music.
I loved dancing to anything by KC and the Sunshine Band.
"Oh, that's the way, uh-huh uh-huh, I like it, uh-huh uh-huh".
I can't dance it in the same way anymore because of arthritis in my right hip. There's this huge frustration for me now because what I think I can do in my head, I can't do in my body. I'm trying to get my mobility back to keep on dancing, though this dance might have been what wore it out in the first place.