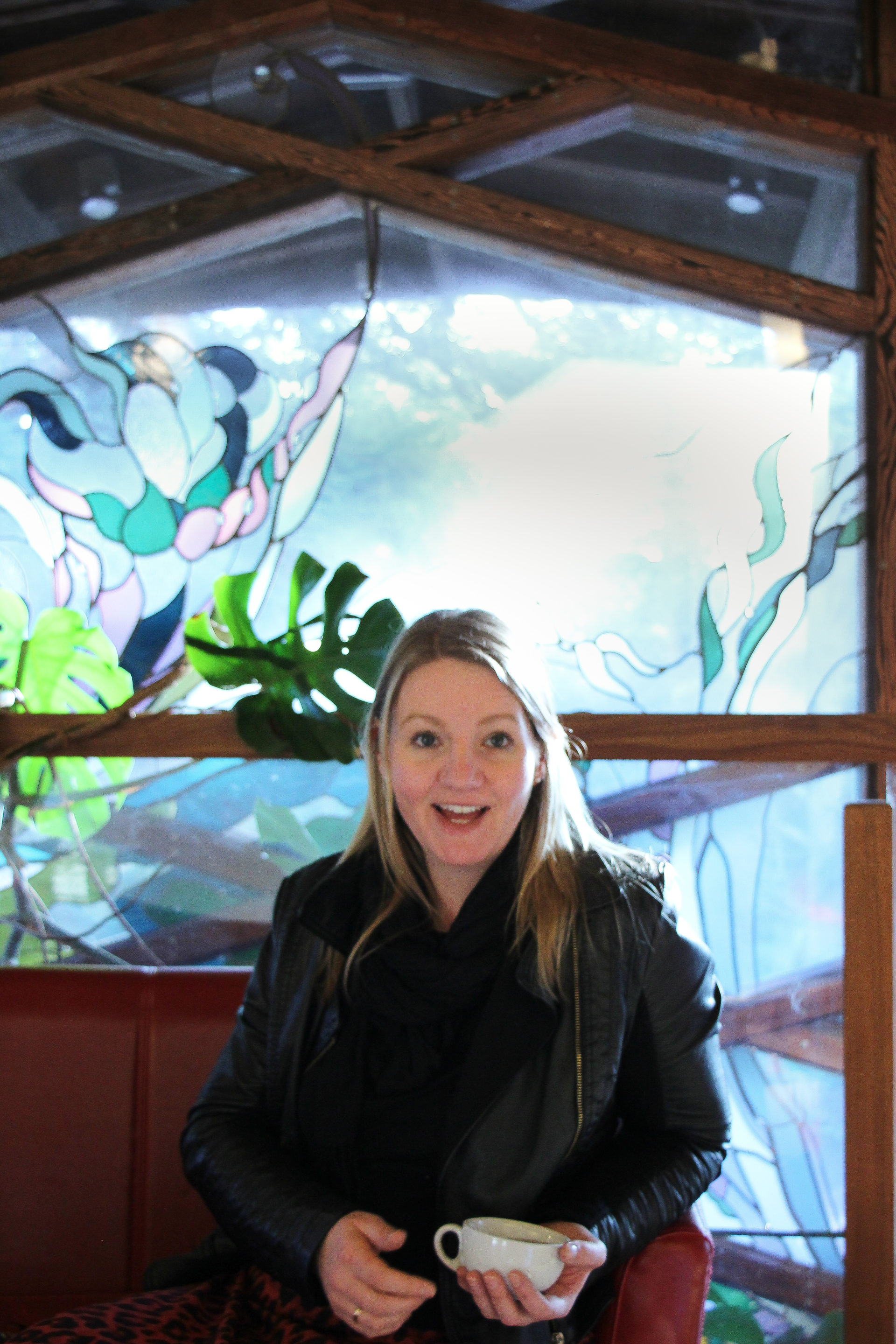 Findhorn
Strictly Come Dancing Dances
Dancer: Claire
Dance Location: Inverness Ice Rink
This is a dance that... pushed some boundaries.
In 2012 I took part in Strictly Inverness. It happens annually as a charity event for Highland Hospice and Inverness Ice Rink, and I got involved because the newspaper I worked for at the time was a sponsor. Though I was on maternity leave then, so when the event came around my son was only eight months old. I was also trying to build a house at the time, so it was a mad few months! I remember being outside, digging a trench for Scottish Water to connect us, and thinking to myself 'I need to get to rehearsal'...
Each couple are assigned a professional dance coach and taught two couple dances and a group dance. Steven and I learnt a Bollywood dance and a contemporary one to Christina Aguilera, Fighter. We trained three or four times a week from January to May. It was quite intense. I remember feeling a bit low afterwards. That seems common, that people feel quite bereft for a while once it's over.
The space was beautiful - black drapes, glitzy lights, mirror balls, sparkly costumes, and, of course - spray tan. I remember shaking with nerves in the changing room. The costume was the hardest thing for me. I'm not the kind of person who walks around in a red corset and feather boa, so that was a bit daunting but I enjoyed it. After our group dance, which was a Dirty Dancing medley, my mum actually texted me asking 'why weren't you on the stage?!', because she hadn't recognised me with all the hair extensions and make-up.
I'm not a natural dancer. I'm not a good dancer. I knew we were never going to win, but that wasn't why I was doing it. I'm not sure I managed to pick up any technique, but I did learn the routines. It gave me freedom to have fun and to explore what I could and couldn't do, because there's no judgement as it's for charity.