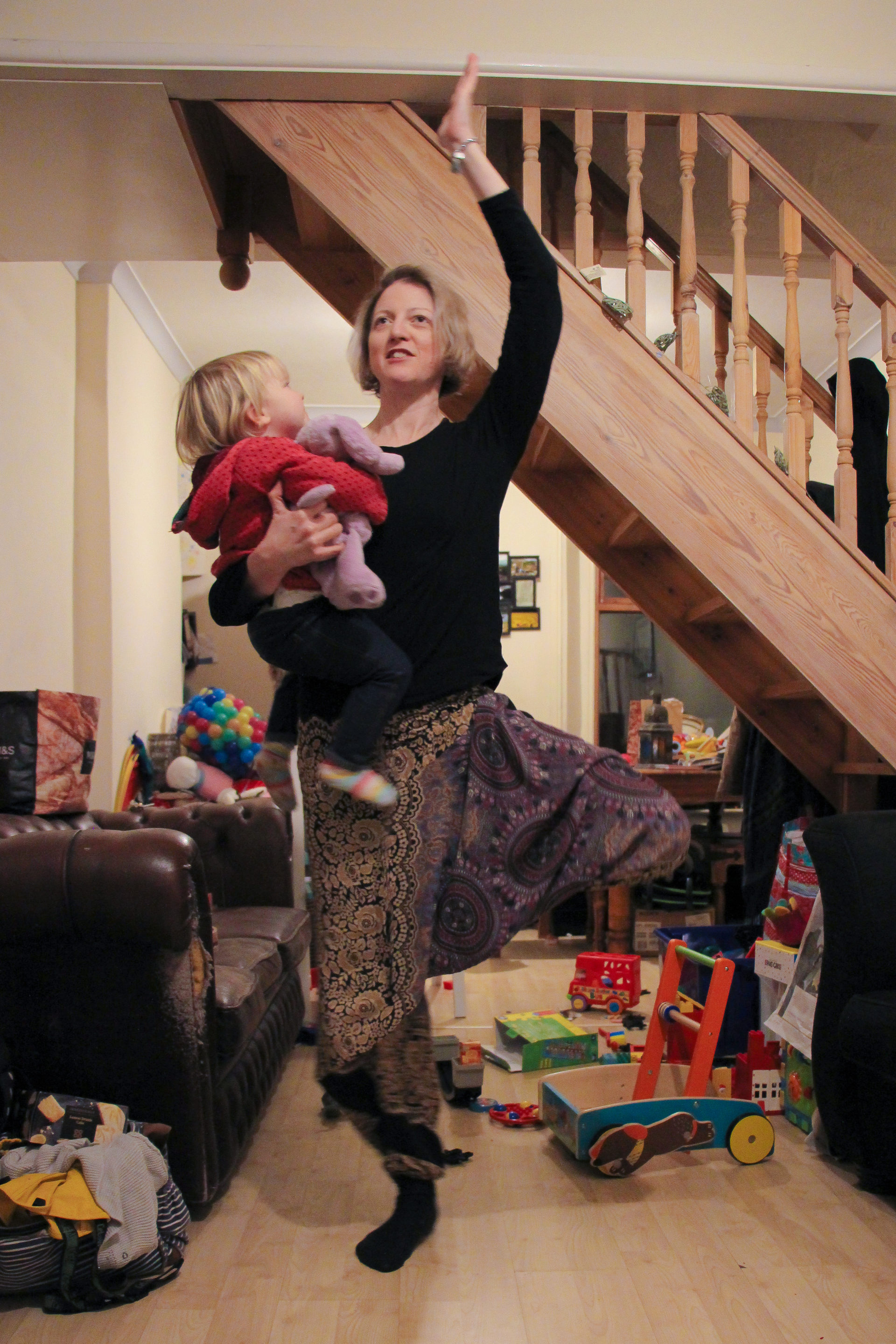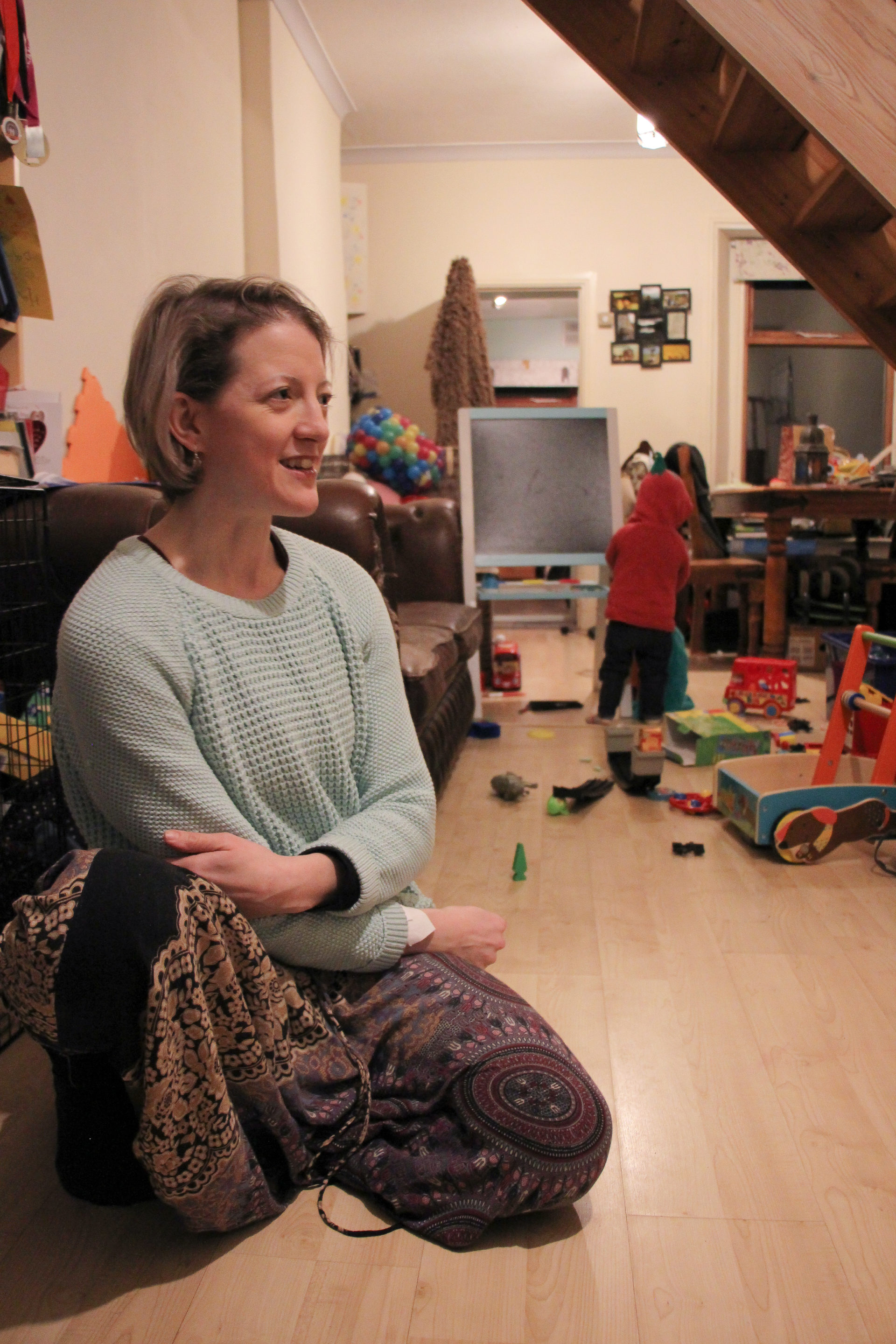 Lancaster
Pregnant dances
Dancer: Helen
Dance Location: Wherever I happened to be
This is a dance that... documents 12-40 weeks.
It happened from May 2017 – January 2018, whilst I was pregnant with Eliza. Each week, from 12 weeks in, I took a short clip of me dancing somewhere. The first one was on the top of Clougha Pike and the last one in the same spot, dancing with Eliza in my arms when she was only a week old.
I'm a dancer, so dancing felt like a natural way to record this moment in my life. I was scared about how my body was going to change, and how my dancing would change in response to that, so I suppose in some ways it was a fear thing, not being sure what it was all going to be like. The dance clips aren't fearful though, they're uplifting. It's all different styles of dancing, usually inspired by the place or what else was going on in my life then.
The places I danced in didn't have to be particularly special. Some are more so than others, like when we visited California and I danced on the Blue Ridge Mountains. Some are special because of the people in them with me, like the waltz with my friend in Cologne Christmas market. I broke my foot three weeks before I gave birth, so in the final clips I'm on crutches. The New Year one, at Gatehouse of Fleet in Scotland, I was at a fancy dress party, so as well as being on crutches I am dressed as Amelia Earhart, in a boiler suit and goggles.
My partner didn't want to dance in any of the clips, but obviously I couldn't have made Eliza without him(!), so the music in the video is dedicated to him: Bell Orchestre, LuLu, Shout:, and Shed Seven, Disco Down:, at the end.
It makes me smile now when I watch it. I'm usually quite critical of how I'm moving when I watch myself back, but with this I don't feel like that. I wasn't making it as an artistic project. It was just something for me.