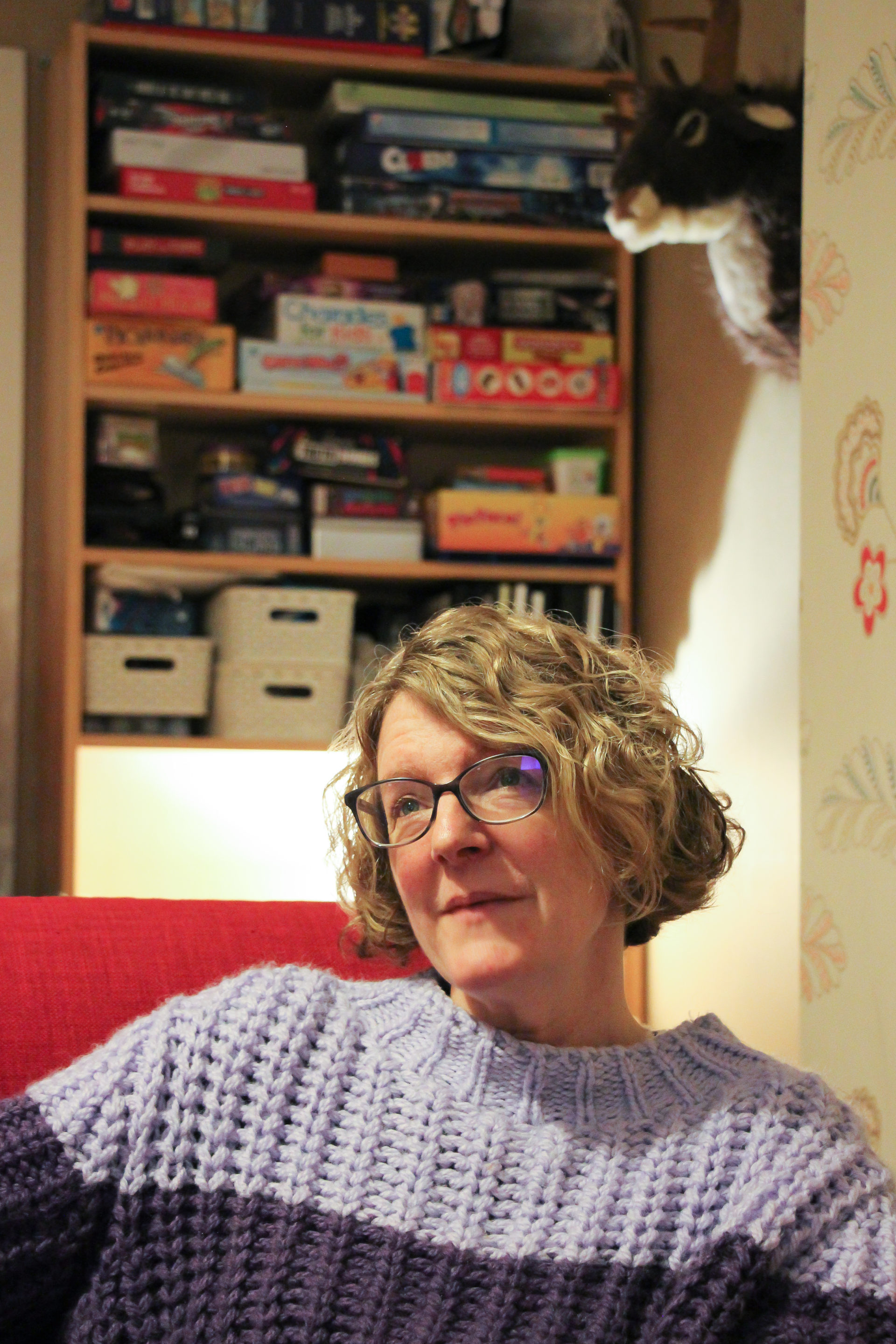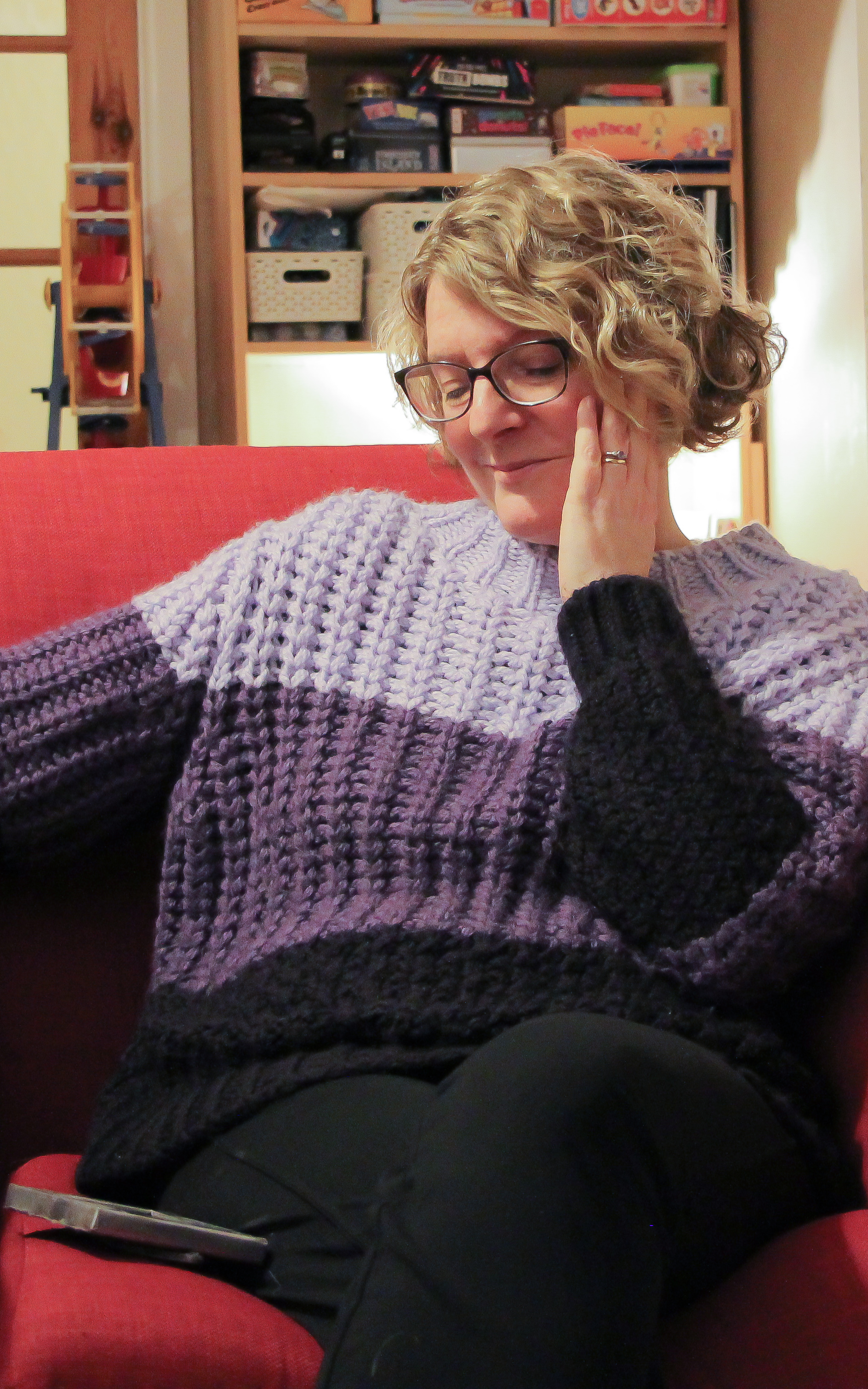 Lancaster
Dances with Dad
Dancer: Janine
Dance Location: A social club in Bootle
This is a dance that... was a special moment for me and my Dad.
My Dad was older than other people's dads. He was born in 1925 and he would tell me these vivid stories about going to the dance halls. Although he was a formal man, he had lived his life before he settled down. He was a brilliant dancer and he loved to dance, whereas my mum, even though she liked dancing, wasn't very good at it, which was deeply frustrating for both of them.
This night was my 21st birthday party. I was sharing it with a friend of my mum's, who was turning 50. Early on, before the disco music started, someone put on a waltz. I did ballroom and Latin when I was younger, but bizarrely my Dad and I had never danced together before this moment. He died four years later, so it was never to be repeated.
He was in a suit and tie. I remember his strength, being guided by him. I remember a musky floral smell, a nice smell, a deep powerful aroma. It's a powerful memory. There must have been others dancing, but in my head it's just me and Dad. I don't think I've danced a waltz since.
It was as important to him as it was to me, for us to be dancing properly together. I had forgotten until now, but later in the night he danced with my mum. I remember the look of concentration on her face. He was dancing patiently, even though that was difficult for him, and she was dancing because she knew it mattered to him. Watching them, I could see how much they loved each other.
I have a photo of us dancing together that night. I feel a bit sad when I look back on it, but it's a lovely memory of being physically close and personal with him. He wasn't demonstrative in that way. He had a very strict upbringing and I never felt I could hug him. He never really said 'I love you'. I've never regretted that he was like that, he was very open about how difficult it was for him, I never felt unloved, but to do this dance with him was really special.