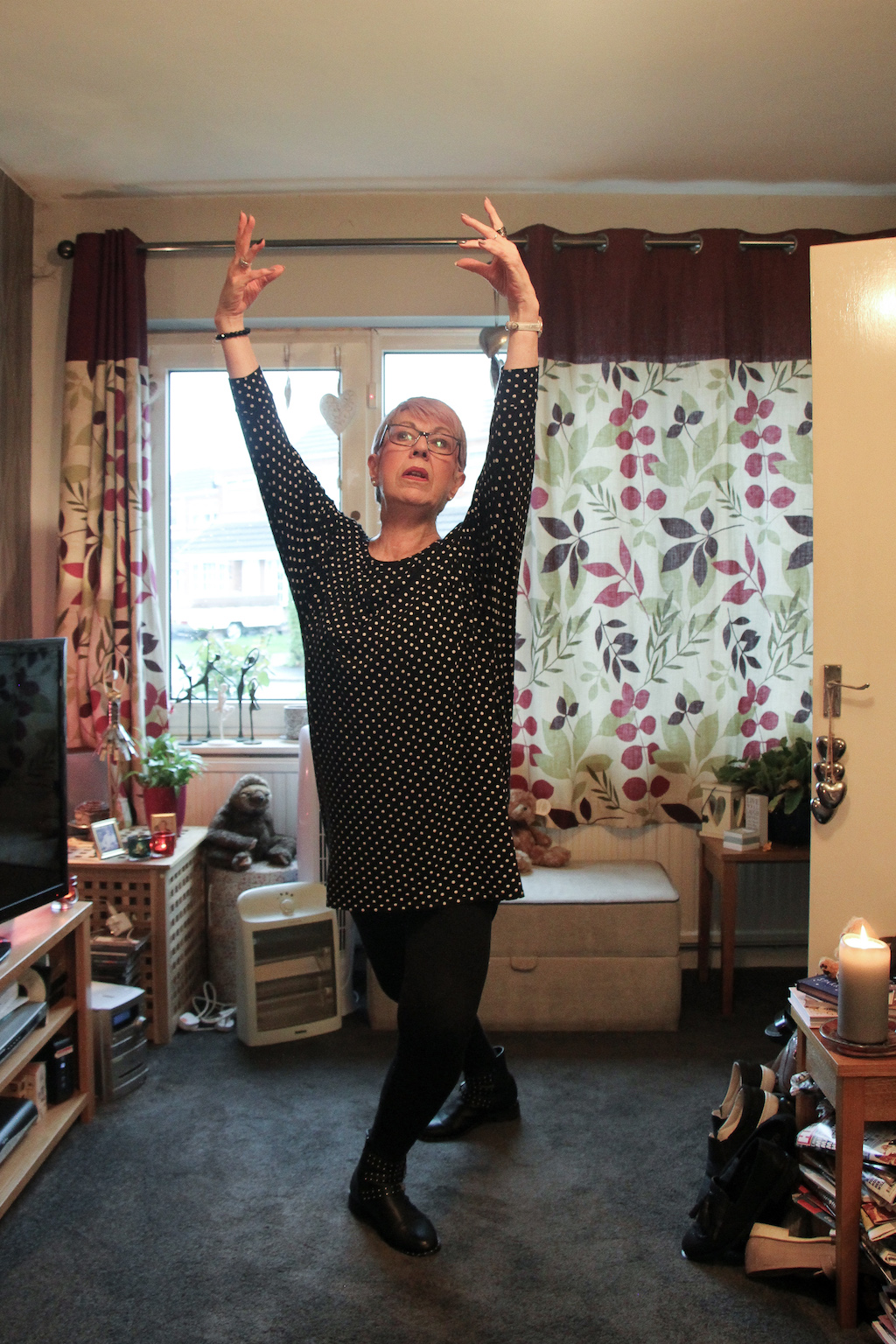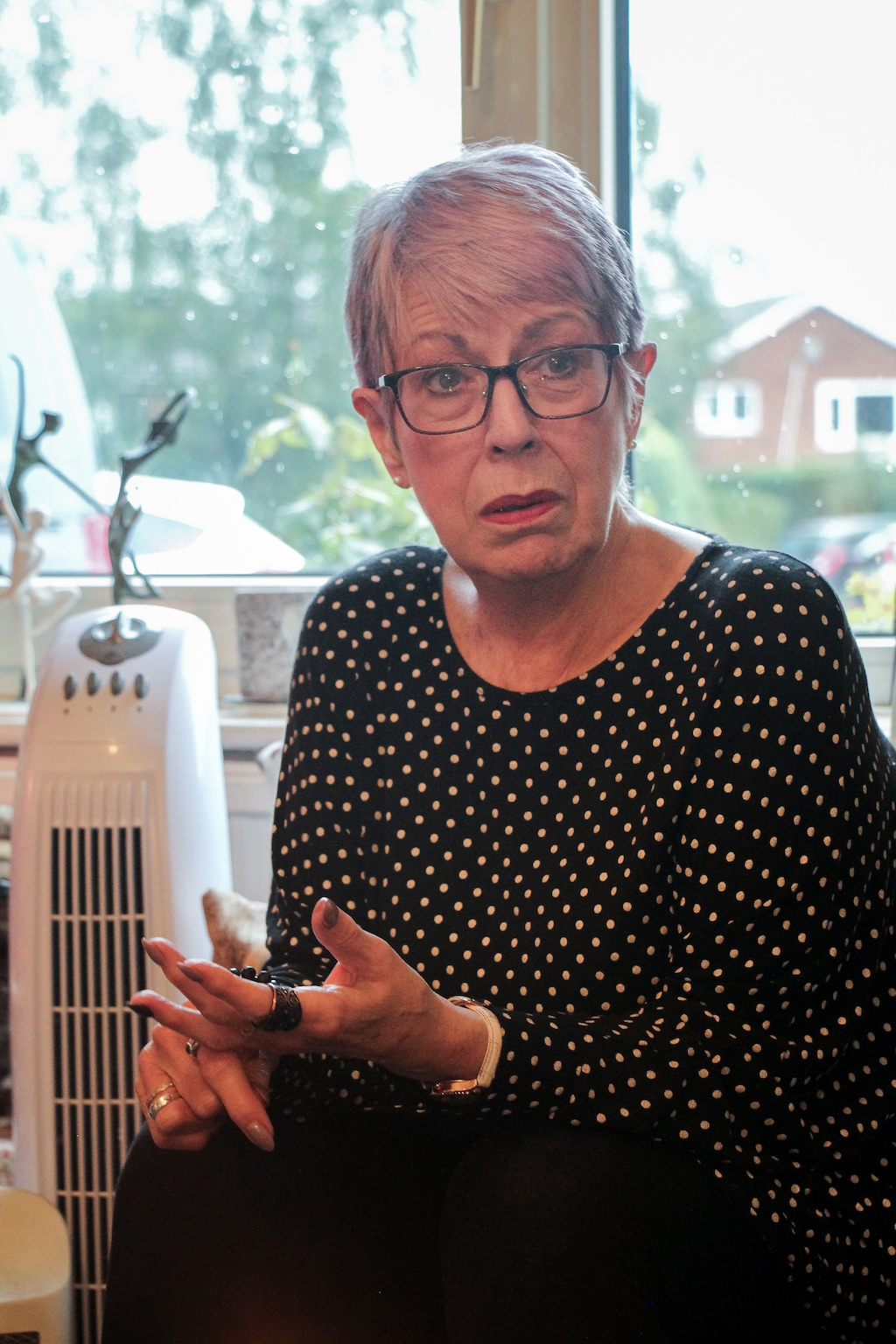 Salford
Dances of worship
Dancer: Jane
Dance Location: Whalley Range Grammar School
This is a dance that... was a dance of worship.
I would have been around 16 or 17, in the advanced dance group at school. The dance was to Carmina Burana. I had never heard of Carl Orff and when the teacher played the music I was wowed. I just thought it was incredible. I remember thinking to myself 'what on earth are we going to do with this?'. It was totally different to anything else I had ever heard or danced to.
I'm trying to remember how many were in the dance. Around 20 of us, I think, and there were solos, small group sections and bits that we all danced together. We were wearing these bronze-y gold tunics over leggings with some sort of headdress. And bare feet - in those days, and even when I was teaching, you would always do dance in bare feet to feel the floor beneath you.
I suppose I was different then. At 16/17 I was relatively naive still about life. But the one thing that hasn't changed is that dance was my first love then and it still is. It has been the love of my life really. I have been lucky to be able to teach it and to share it with so many other people. And I was lucky to have the opportunity to dance and to have my dance teacher back then: it's never left me, and she's never left me.