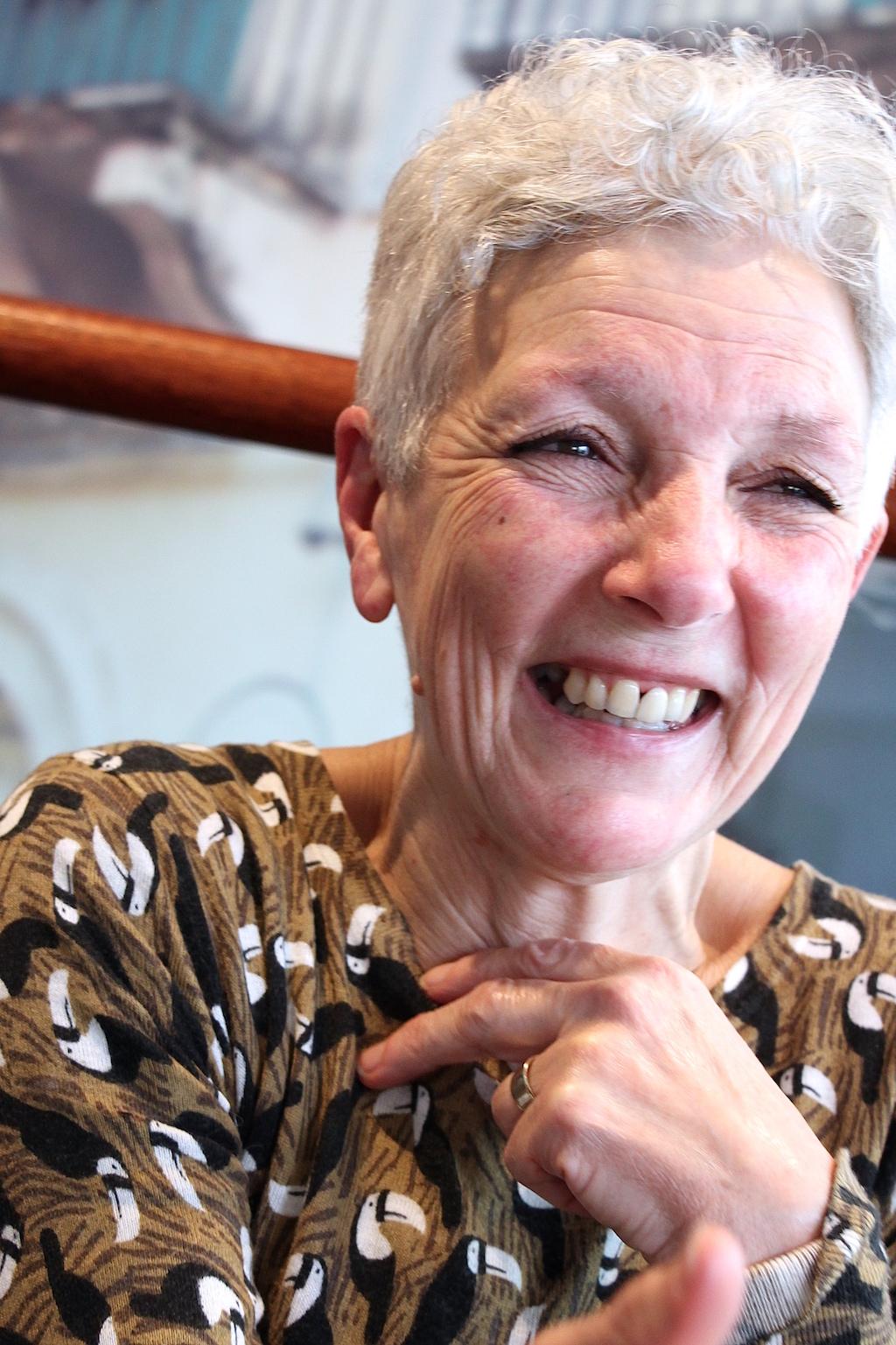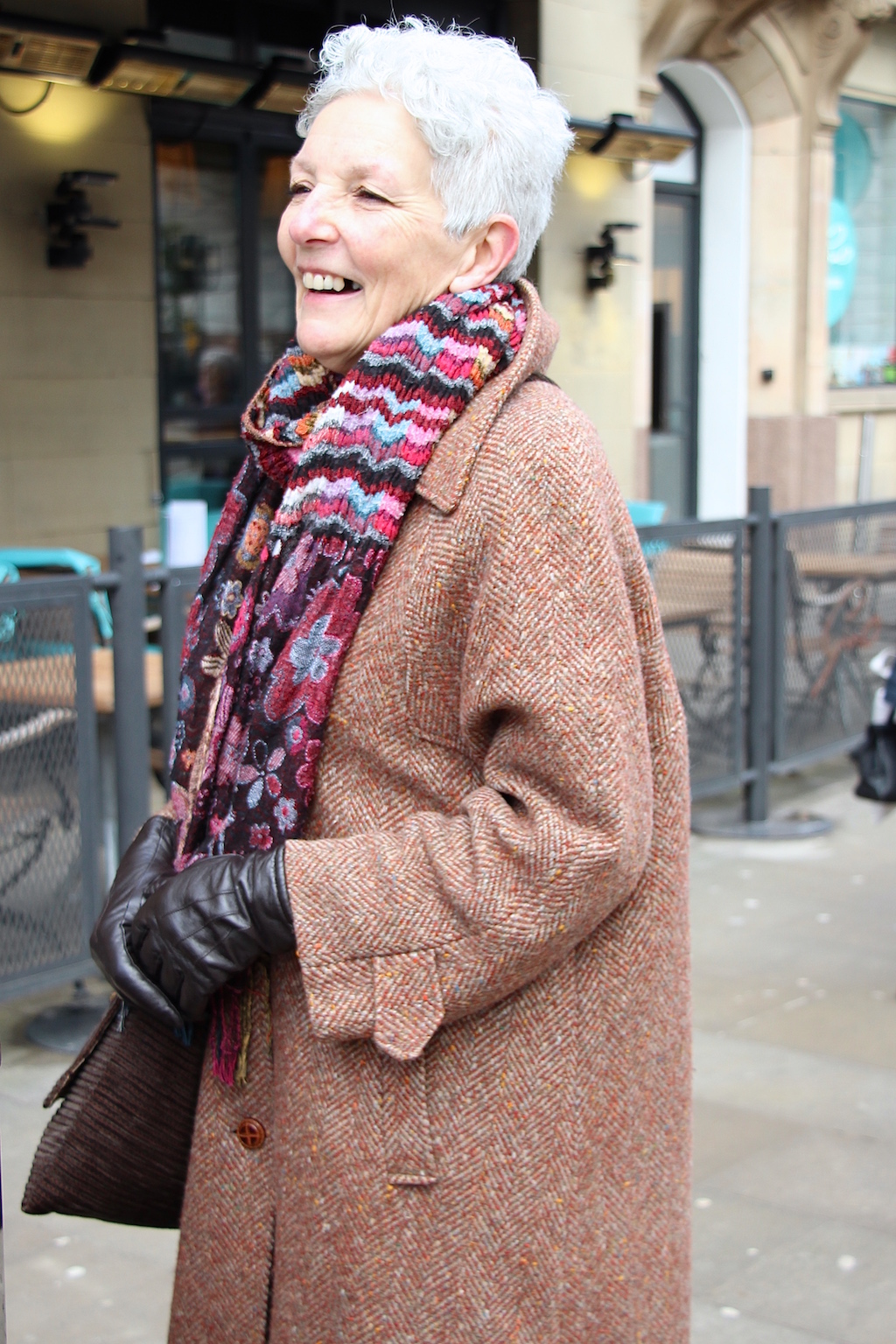 Manchester
Jive Dances
Dancer: Joan
Dance Location: Rowntrees Sounds, Manchester City Centre
This is a dance that... sits in your soul really, doesn't it?
As soon as I hear the music it starts my feet off tapping. I love to jive.
In the sixties I'd go dancing with my friend Margaret. We'd do a lot of posing, desperate to look cool. I remember a wearing a black mini dress with long sleeves and a white Peter Pan collar. And I'd have on false eyelashes. My drink was Cherry B. They were horrible, very sickly. You'd get drunk on them fast and if you were sick it would be bright pink. Margaret would have a Babycham.
We'd dance to things like Sly and the Family Stone - Dance to the Music; Chris Montez - Let's Dance; Thomas James and the Shondells - Mony Mony; Freda Payne - Band of Gold; and The Beach Boys - Good Vibrations. But there was quite a few records that you could jive to. It depended if you were slow jiving or doing a dance that was really quick. Sometimes you just knew as soon as you heard the music. If you've got a good partner they bring out the best in you.
When we were dancing we could just see a sea of faces, mainly men, watching the people on the dance floor. It was like a cattle market, boys on the side, women in the middle dancing round their handbags.
I feel as though I'm not any different. Even now at parties or weddings Margaret and I will get up together and do a jive. It's never really ended.