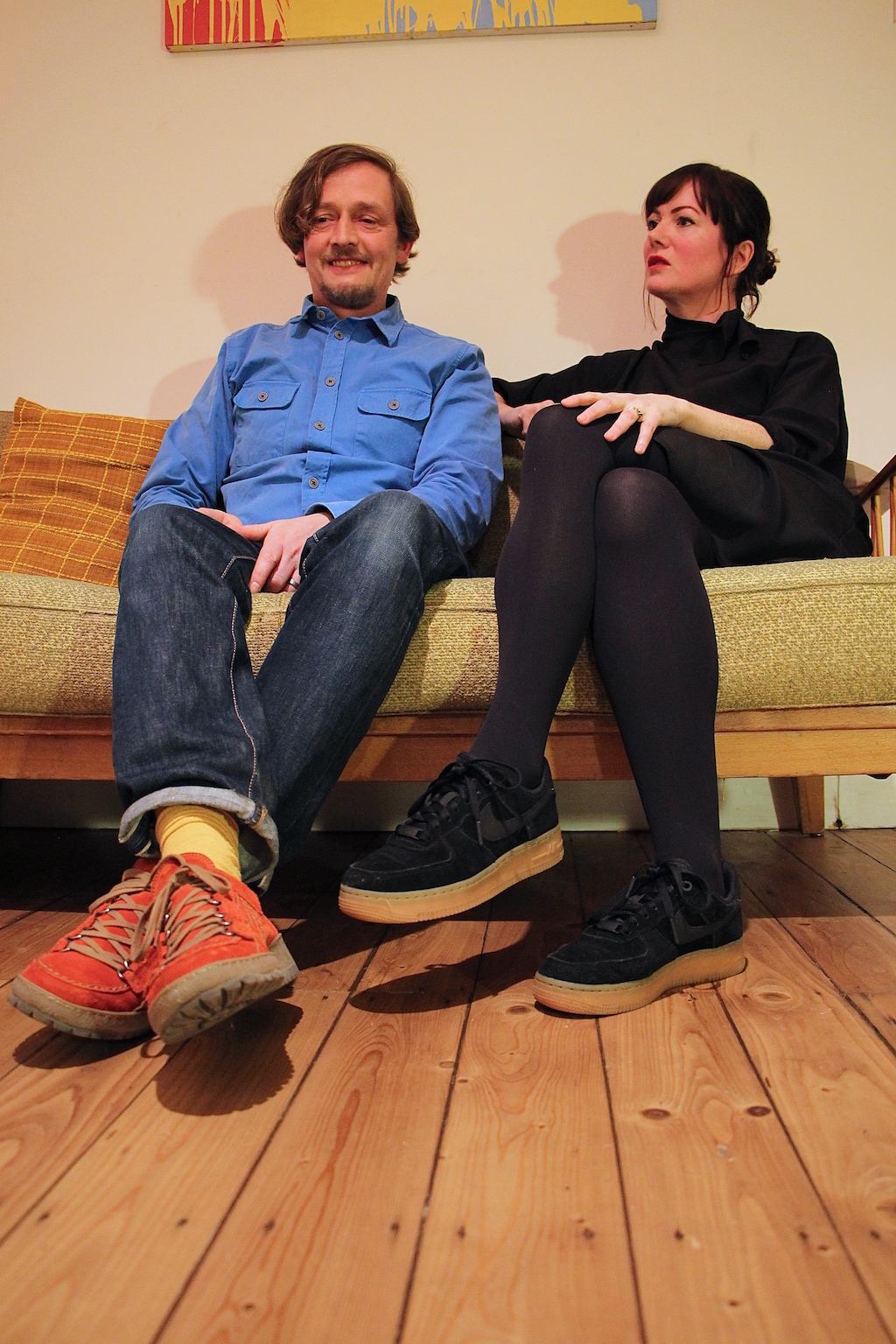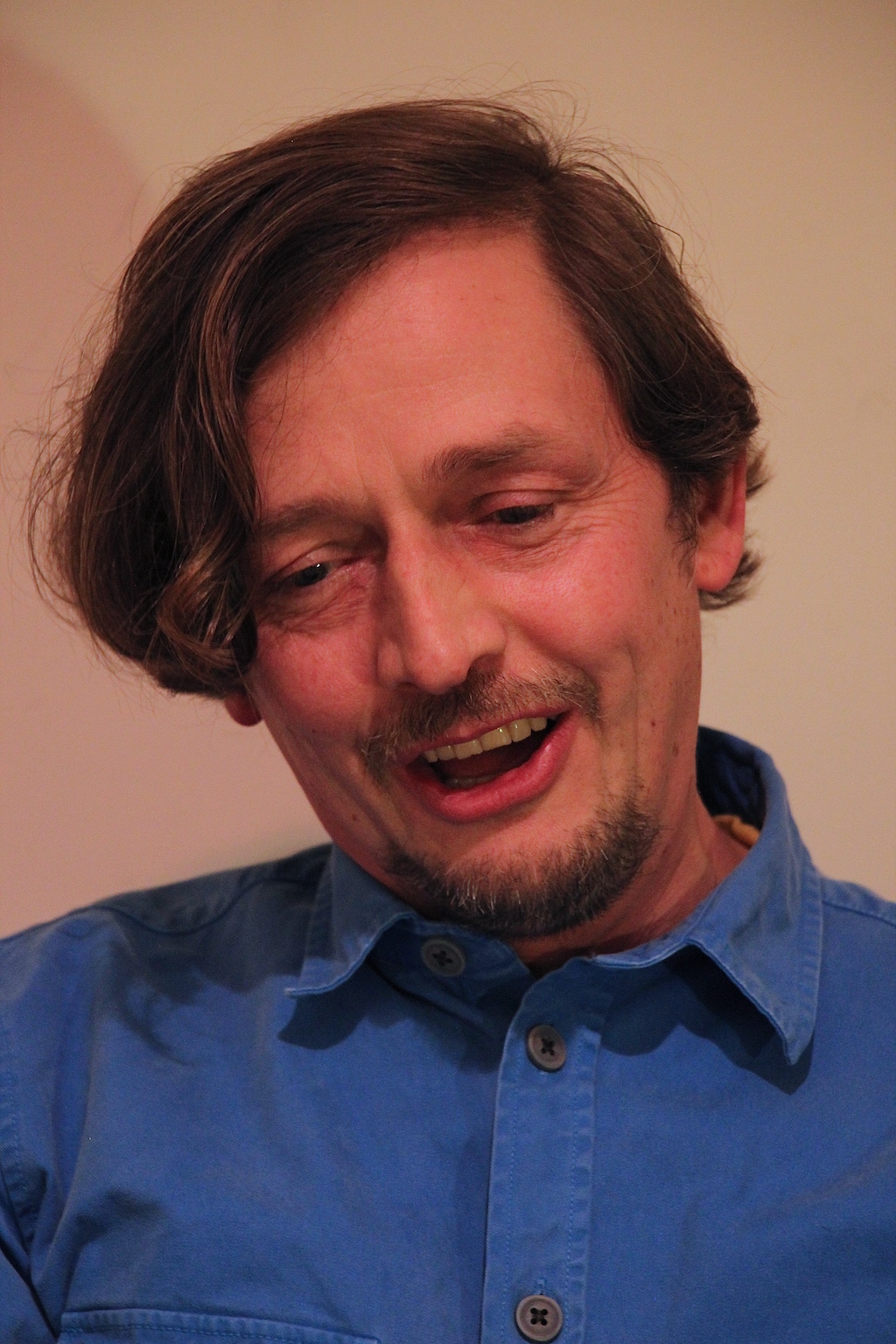 Manchester
Dance Room Dances – Part I
Dancer: Goff
Dance Location: The Dance Room
This is a dance that... makes me smile.
It was danced with Mim, in this room we're in now - the dance room. It's the middle room in our house, between the kitchen and the living room, and it's just for records and dancing.
It happened over several nights in summer 2015. We'd dance for around 6 hours at a time, from 12am-6am. It was fun and sensual. Solo at times and together at others, but always a laugh. It felt great. Fantastic. It's really special to be able to dance with someone you love. There was no inhibitions, we could just see each other being relaxed through the music. Once you've done that you'll never forget it.
We were dancing to everything from Detroit Techno to killer deep underground soul. Things like: Rhythim is Rhythim - Icon; Otis Jackson and the Compromisers - Turn out the Lights; Members of the House - These are my People.
We were dancing for a kind of nostalgia, a historical look back through all the movements of dance. For pleasure and to exercise demons. To get away from the cerebral. It was beautiful stuff.
It ended with a massive cuddle.