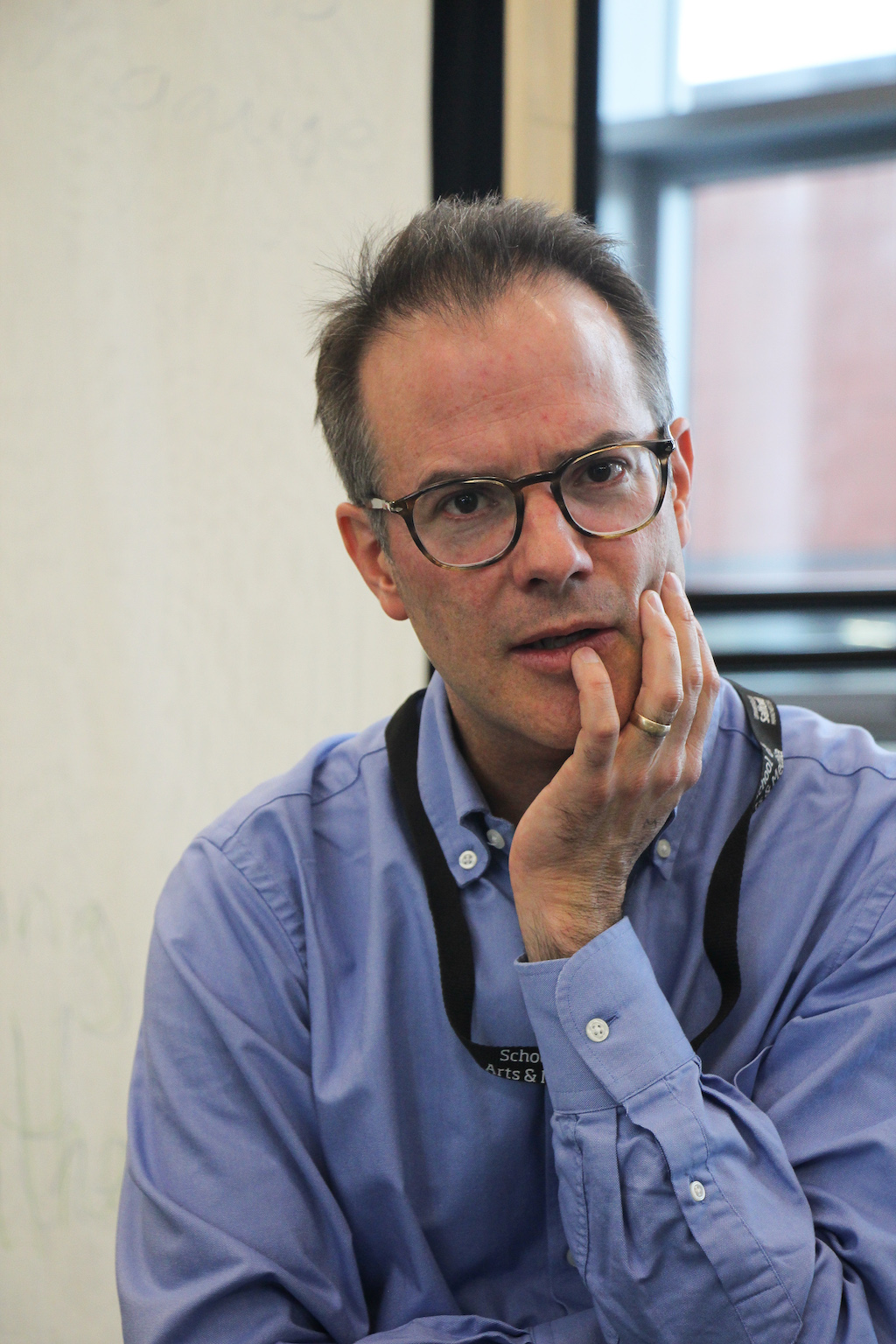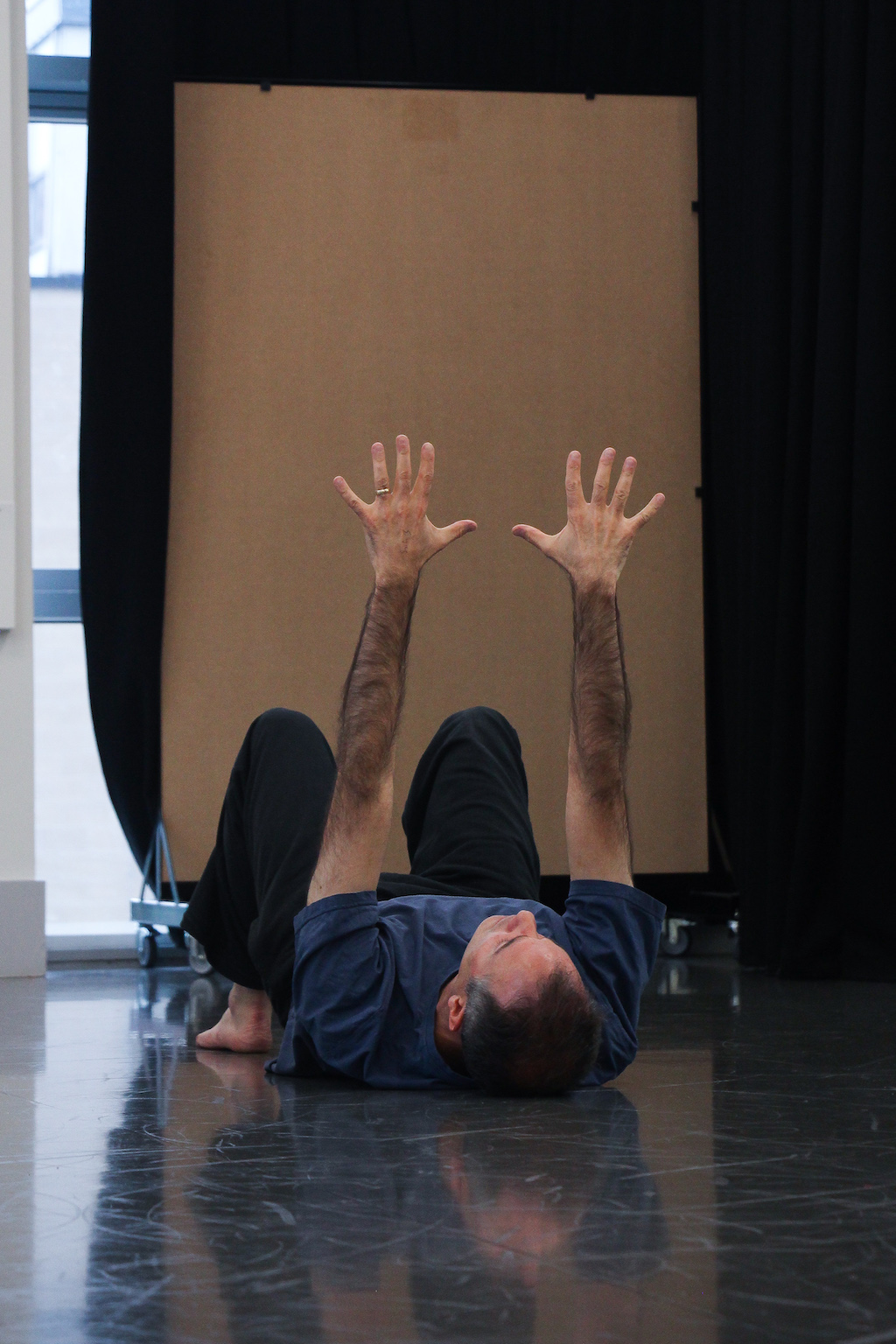 Salford
Dances for discovery – part 2
Dancer: Scott
Dance Location: Dance Studios
This is a dance that... is like a gateway to a new way of seeing.
It was around five years ago when Sarie and I first took ourselves to a dance studio. A lot has changed since then: my physical confidence, my coordination, and my ability to work at depth with another person. I've always been interested in the movement of poetry, so making the transition into dance has been like following the movement of the words but getting at it more directly maybe, in a way that is more fully embodied.
I can't think of any part of my body I'm not aware of in this choreography. The heart is really important, the emotional territory of this work, and the breastbone. And I'm aware of my hands when I'm writing, and the feeling of my bare feet on different surfaces, in connection with the floor.
We have recently taken over an office and converted it into a studio, so now the dance has this particular smell of old bureaucracy. When I'm dancing it I see visions of things from the past. A book, a scrapbook my grandfather made about his wartime experiences. That came when I was working on a solo and was trying to find a reason for a particular movement. Sarie invited me to imagine an object there and I saw this book and now I see it every time.
The dance ends with a poised struggle and blackout.