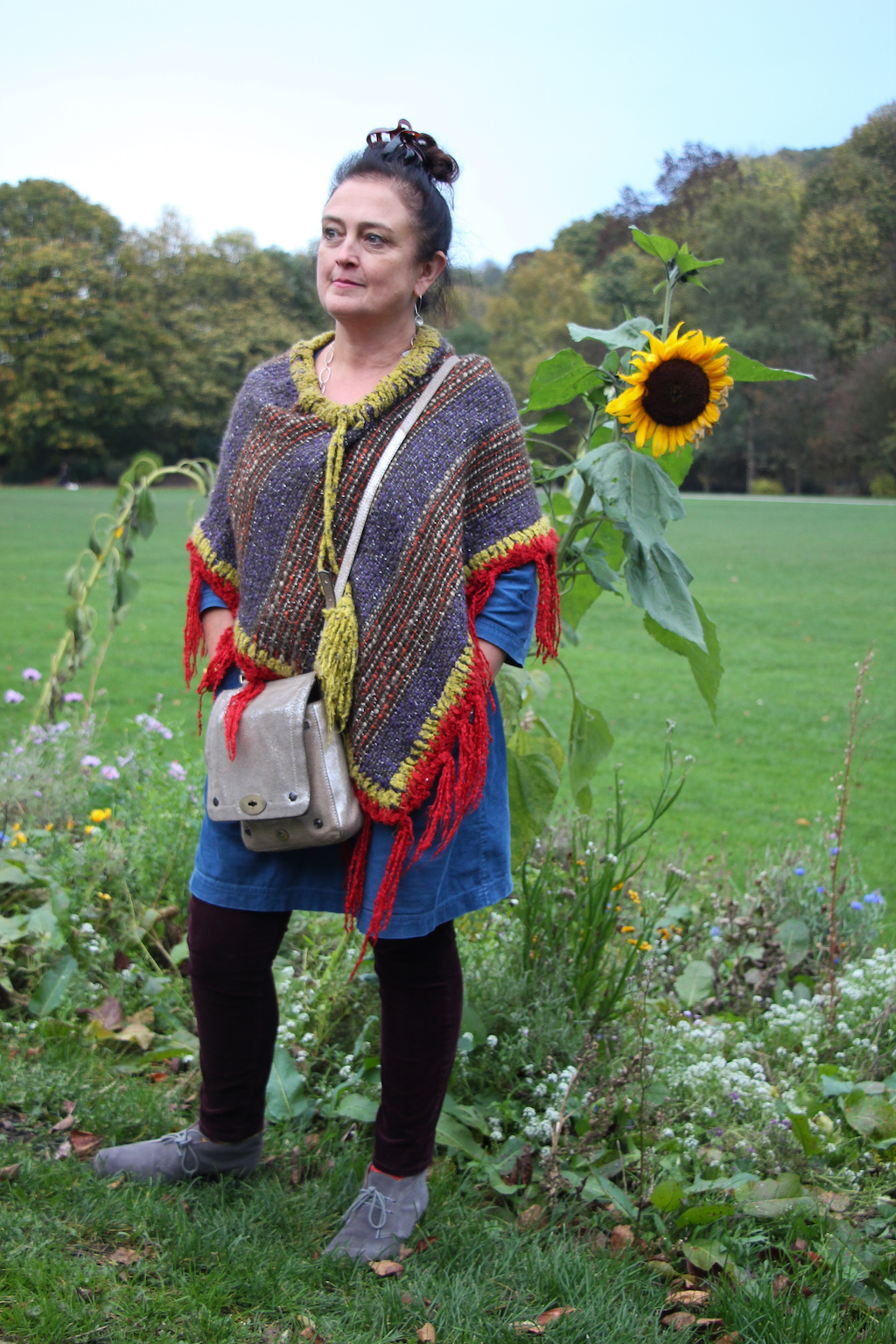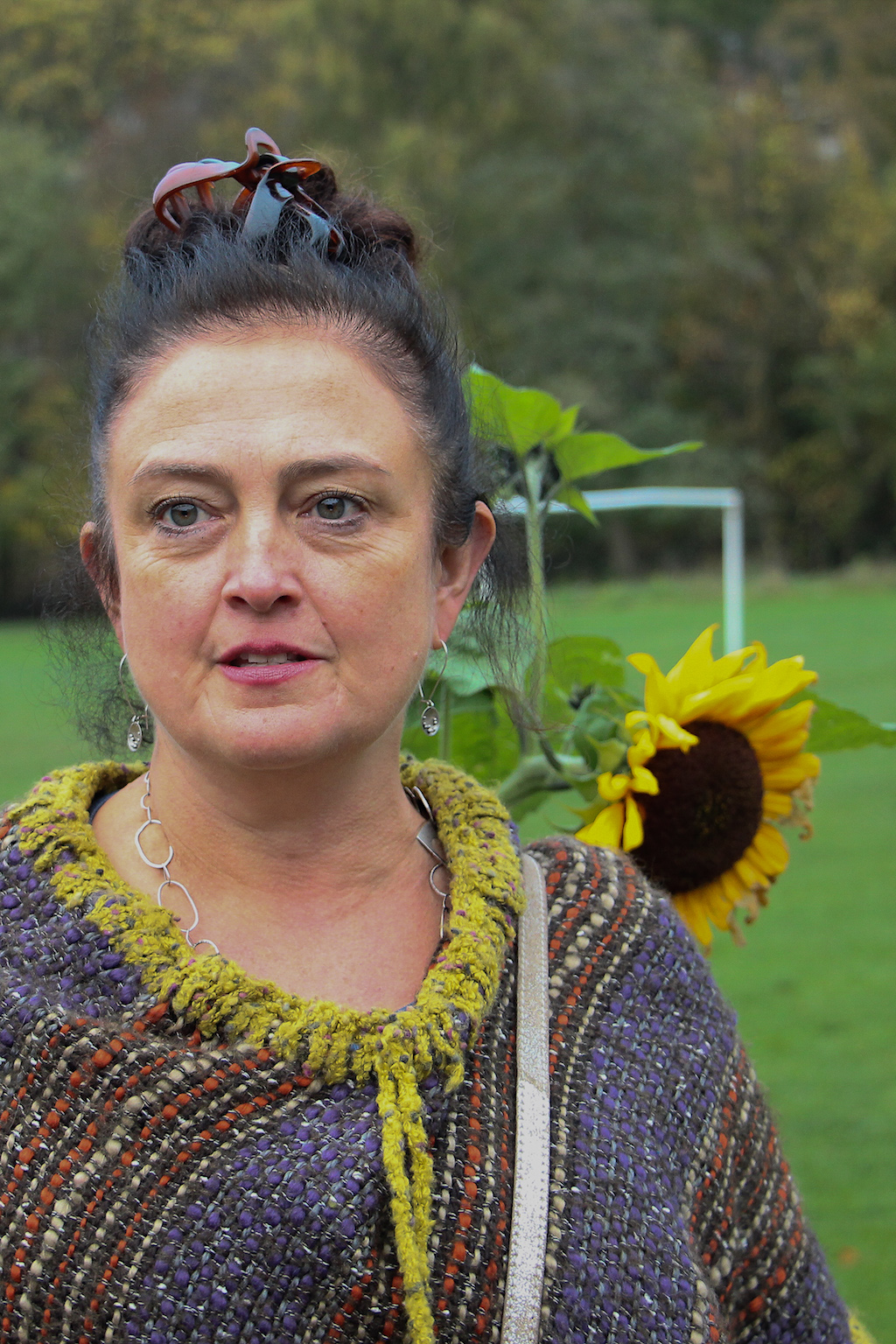 Halifax
Wallflower dances
Dancer: Helen
Dance Location: I choose not to dance.
This is a dance that... is within.
I am that person who doesn't dance at parties, at gigs, in public or in private. I'm not even a kitchen dancer. I had a brief flirtation with bedroom ballet after reading Noel Streatfield (in a peppermint brushed nylon underslip of my mums with socks stuffed in the bra bit). The girls at school did tap, modern, and ballet while I went to the library. As a teenager I sat uncomfortably between heavy metal and disco and by the 80s I stopped pretending to dance altogether.
I play the music I really want to listen to in the car or whilst cleaning the house. The movement is within. When you tell people you don't like dancing they think you're lying or suppressing your natural urges. I'm neither, I just don't want to dance.
The word wallflower is lovely, but it conjures up these images of sad, neglected women who have been left behind. In a way I want to reclaim what it means to be a wallflower; someone who is genuinely happy watching from the edges.