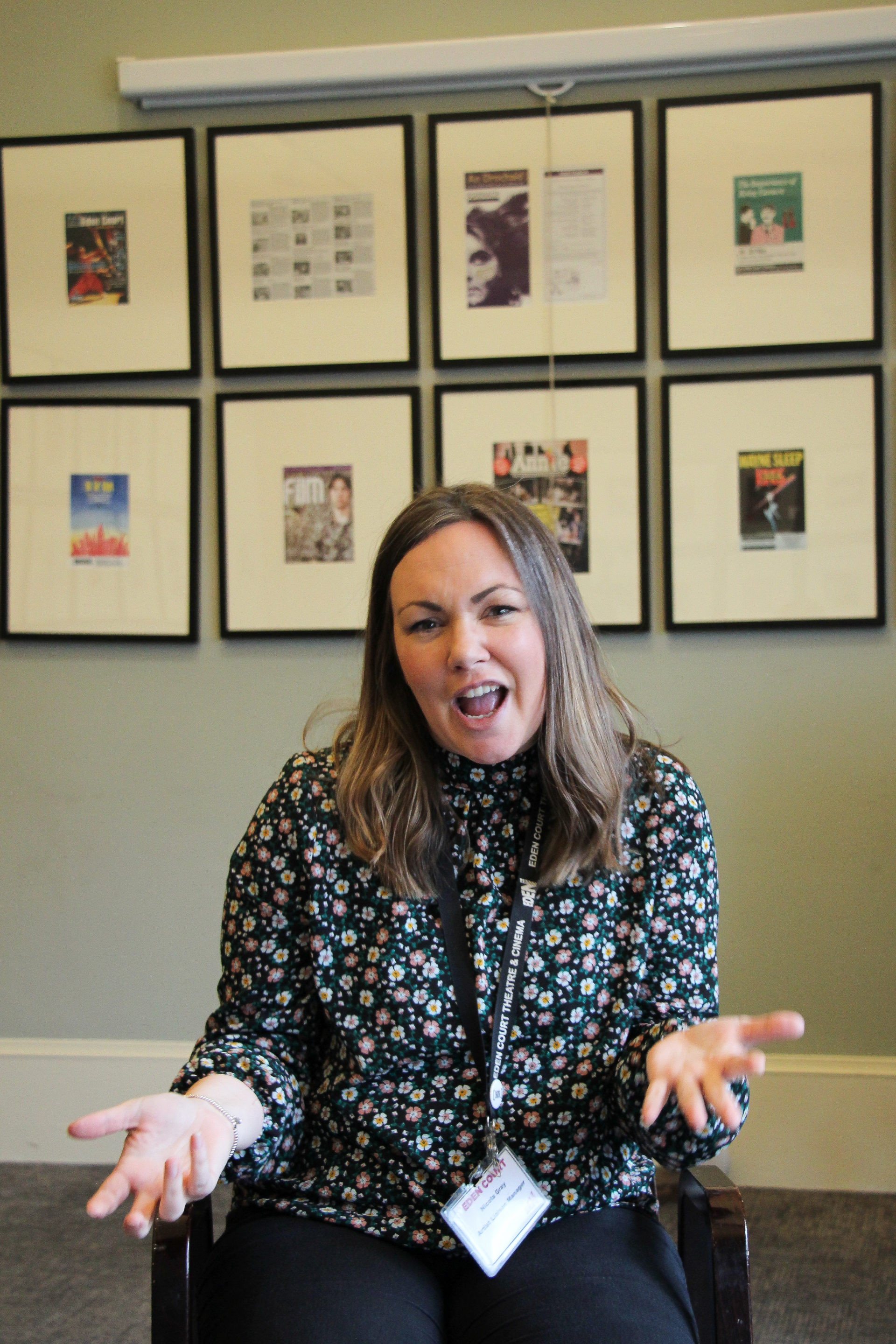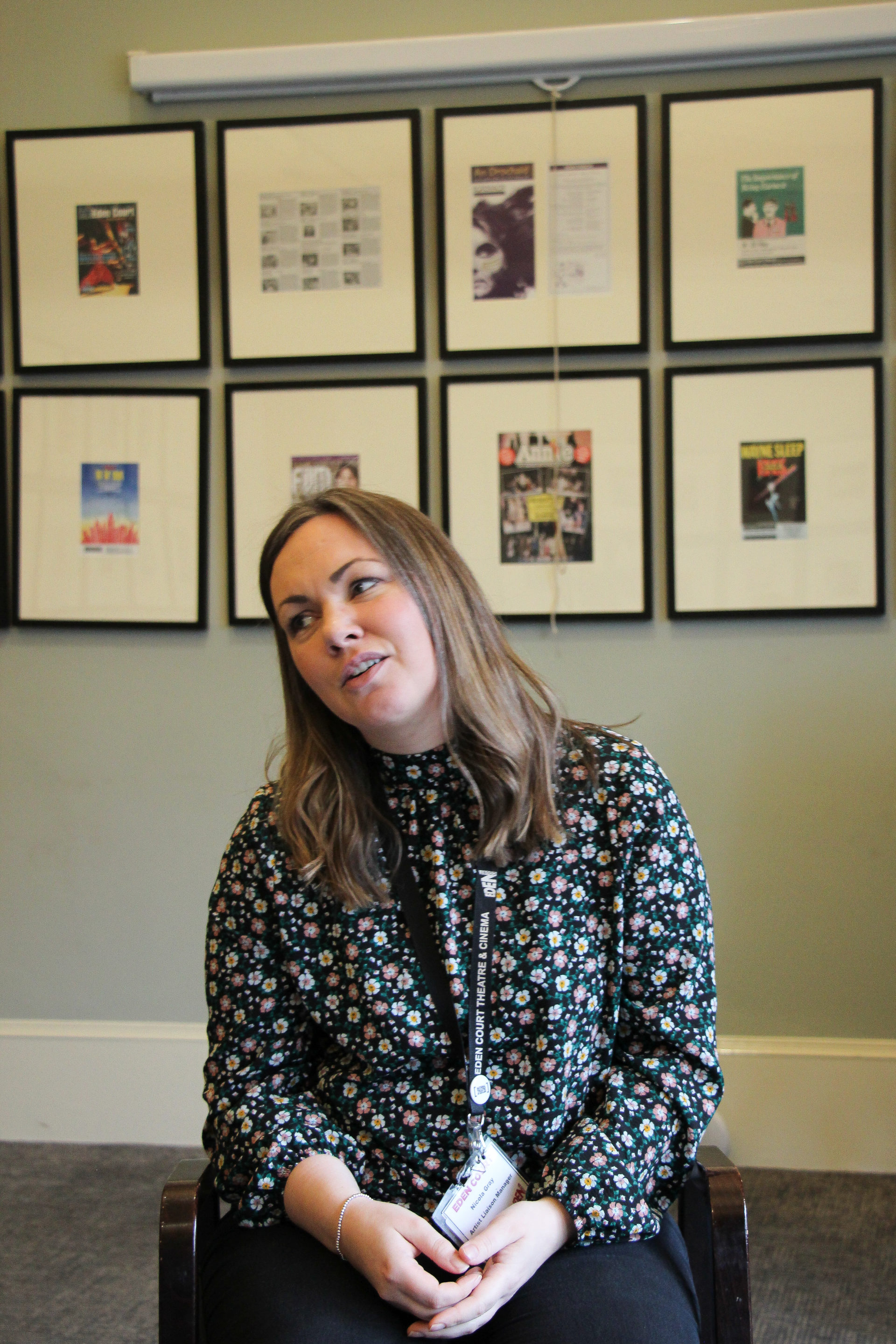 Findhorn
Dances that stay with you
Dancer: Nic
Dance Location: Our house growing up, often the kitchen
This is a dance that... I watched my mum do when I was younger and wanted to figure out how to do it.
My mum is an Italian Mama. She has big brown eyes and blonde hair (it's dyed. It always has been). She's slightly round, with Jean-Claude Van Damme legs. Really, she has the most muscular legs ever. I first saw her do this dance move when I was about eight. We were in the kitchen and I remember saying to her: 'Mum, show me how you do that!'.
I'd describe it as a clowning gesture-y playful step. It's soft and bouncy, like marshmallows. Or at least it's intended to be. I did learn how to do it and I've made good use of it in my adult life. I'm a choreographer for musical theatre and I always squeeze this move in where I can. At the moment I'm doing choreography for Shrek the Musical and I've got Pinocchio doing this move.
Mum and I have danced it together on stage too. My mum was directing Puss in Boots and I was playing Principal Boy. At the last minute, the actor playing Puss in Boots got ill and my mum had to step in. So we performed this move together as part of our walk down.
The move is fun to dance. It makes me feel kind of care free. Although I've taught it to lots of people as part of shows, I've not passed it on to my own kids - but I will now. At first I tried to hold them away from performing, but I've realised that's not going to happen. My mum always says 'It's in their blood!' and she's right.
I've danced so many styles in my life, I've even danced as Anita in West Side Story - which was hard and amazing, so it's interesting that this is the dance move that sticks with me and that I've chosen to share. My mum would be proud to know I'm talking about it. She probably doesn't know that I think about this or that it's made such an impact on me.