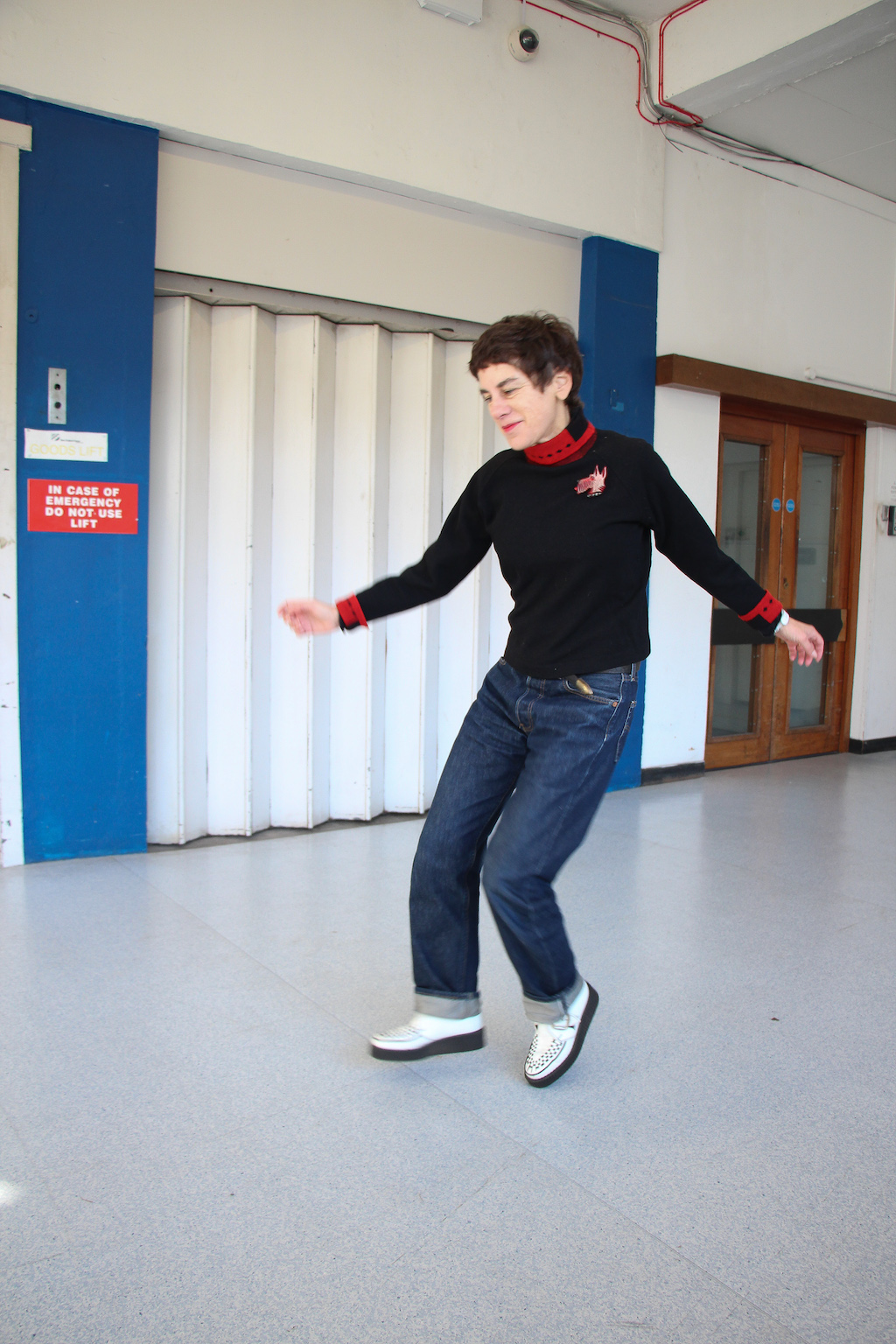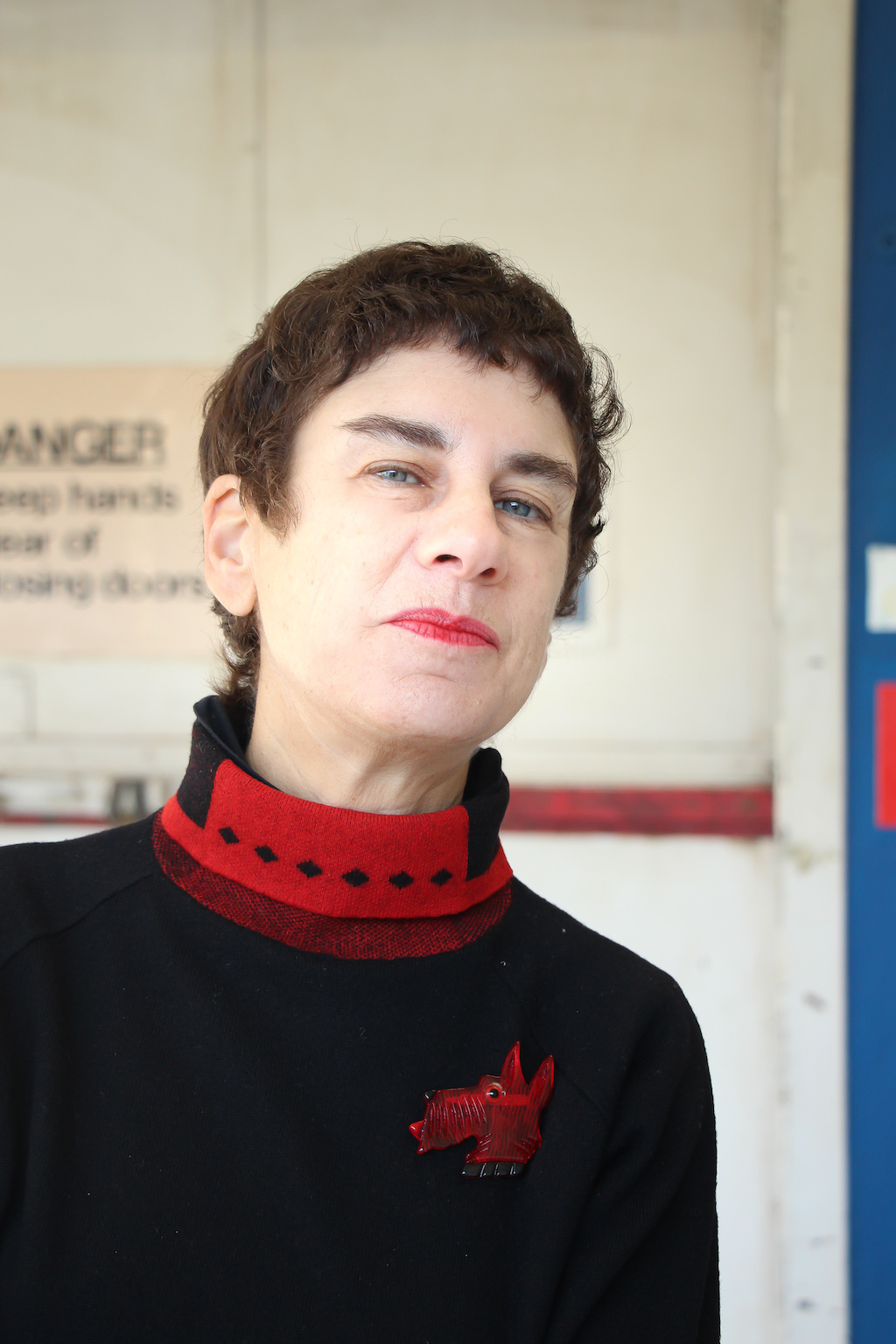 Brighton
Rockabilly dances
Dancer: Lisa
Dance Location: Anywhere with rockabilly music...
This is a dance that... switched me from being a disco diva into something more interesting. It was 1976, the height of disco fever, when I began to get into rockabilly. My school friend Mary Rigby played me a Buddy Holly record and I thought 'I like this beat'.
We taught ourselves to jive and made 1950s clothes out of old patterns and things we found at jumble sales and started going to any rockabilly events in Southend on Sea. We were 15-years old and completely out of our depth, but we loved the freedom. Mary didn't keep it up, we haven't danced together since the 80s, but to this day I love the style and the music.
I dance it as often as I can. I'm not a good jiver or a fan of the jitterbug, I'm more of a solo dancer. I like to bop. In the rockabilly world it's mainly men that bop. Women do it, but they usually also jive or do the stroll, whereas I'm all about the bop. I can dance to disco too, but the music drives me nuts! I like the sound of rockabilly, the acoustic nature, and the fact that lyrically it's always a bit daft.
It's a very rhythmic dance. You kind of go slightly after the beat. Feet turn in and out and knees bend, I can't think in which order, but it's a lot of bending knees and turning feet and switching in the hips. It's just in my head now, you know, when your body is happily doing something, but you don't know where it's coming from or how it's happening. It sits in the lower half of my body, in my legs. My thighs are twitching just thinking about it.