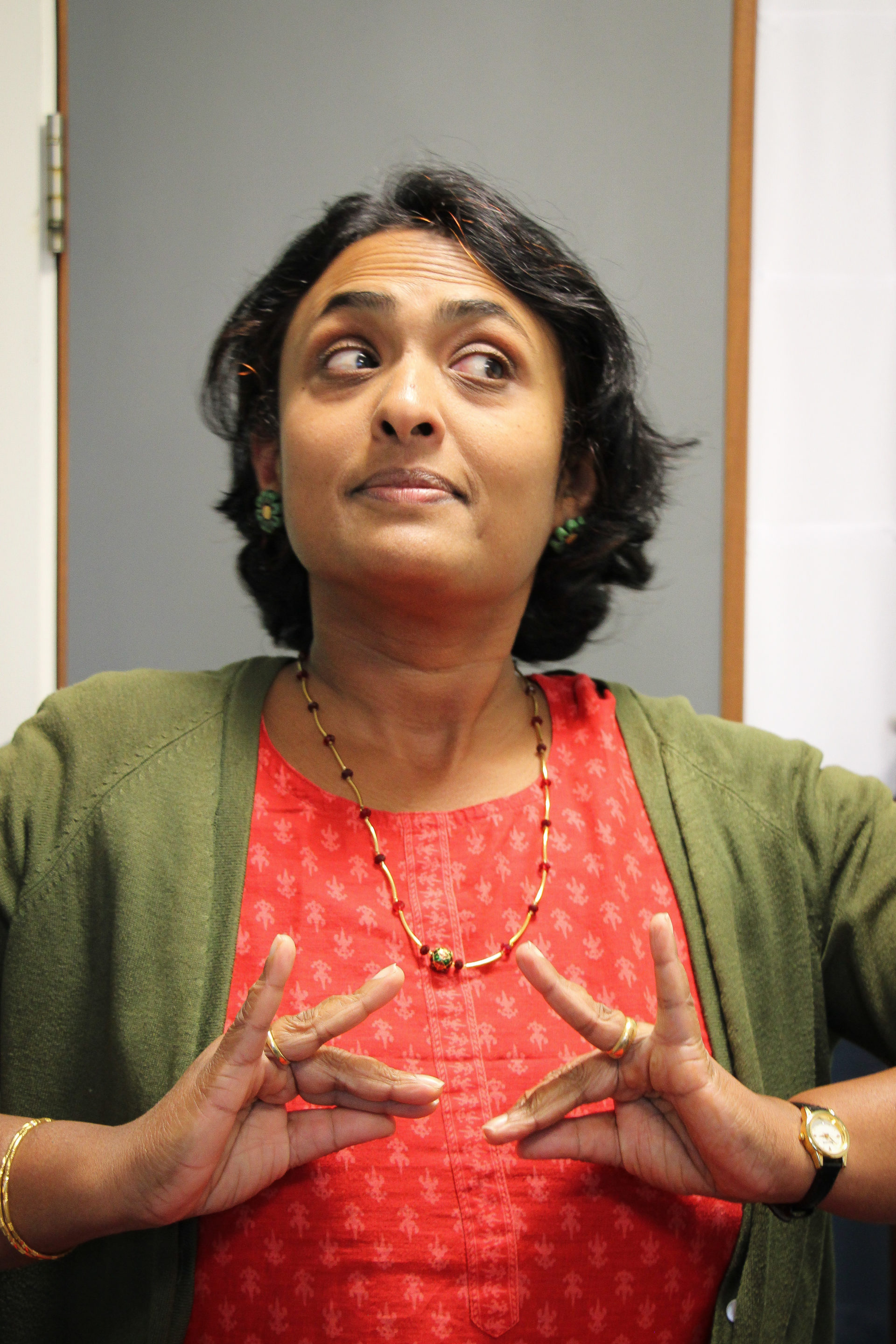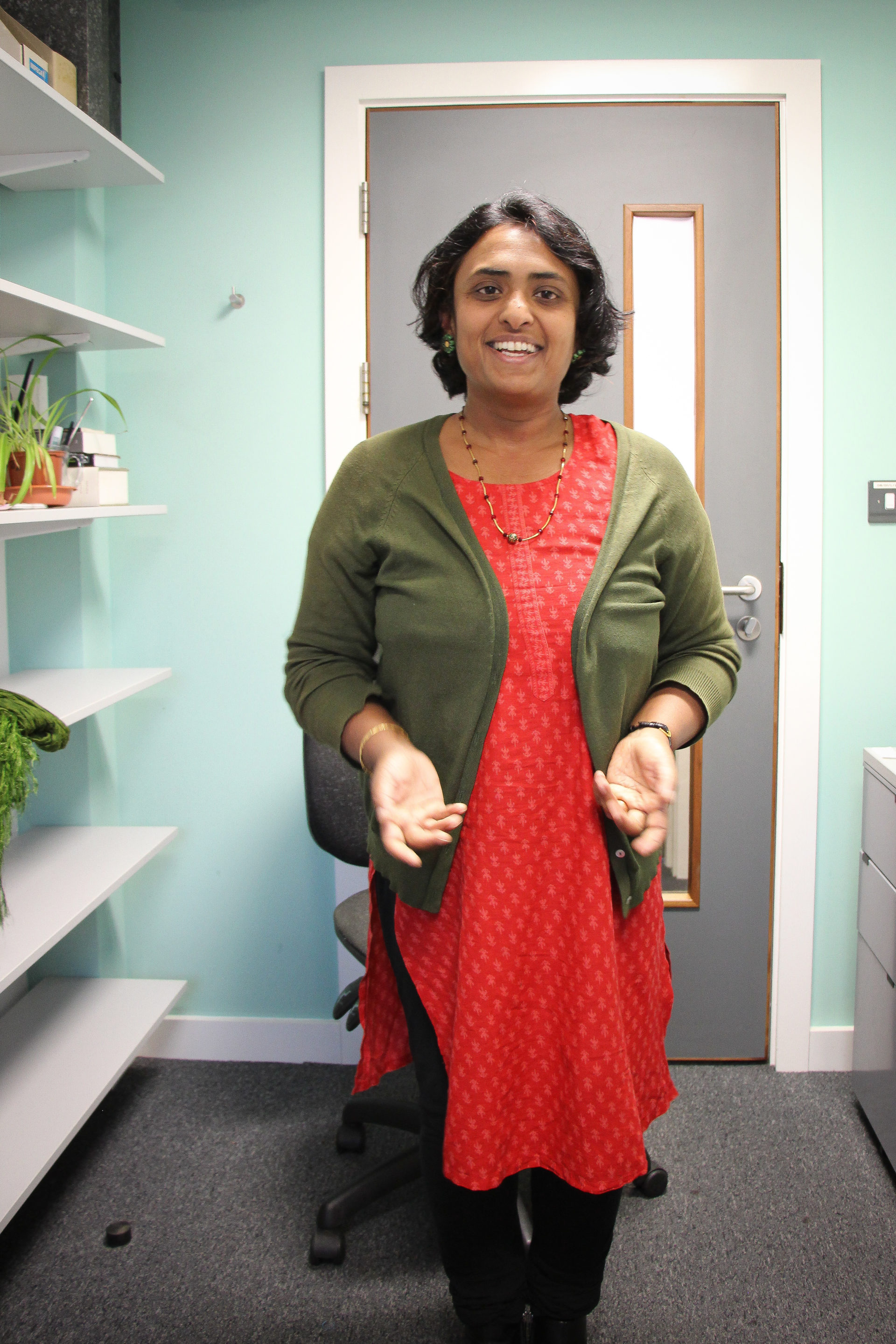 Lancaster
Dances from Southern India
Dancer: Sunita
Dance Location: Living rooms, Southern India
This is a dance that... reminds me of my childhood.
I first danced Bharatanatyam, which is a South Indian classical dance form, when I was five or six years old. The name of the dance can be broken into two parts: 'Bharat' means India and 'Natyam' is a Sanskrit word for dance.
I learnt the dance in the living rooms of local women. There would be about 30 of us in a small room. It was impossible to have one-to-one time unless you could afford further tutoring. We always began with an action that was like a prayer, bowing down to lower yourself and honour your teacher and God.
The dance is an expression of South Indian religious themes and spiritual ideas. You learn individual steps and then put them together to create sequences. Of course, the bigger your repertoire, the more complicated and nuanced the stories you can tell. The head movement of this dance is specific to South Indian dance - your neck is staying in the same place, but your head is moving.
To practice, women wear churidar, long tight trousers, and kameez, which are long tops. Clothes that cover the body, so they can move freely and without worry. In the olden days it would have been danced, always, in sarees with special hair, makeup and jewellery.
The practices that surround this dance are gendered. Because of how it is perceived in society and culture, Bharatanatyam is performed mainly by females. However, most narrators and musicians are men, so they control the stories told and how these are depicted. They can alter these to suit their interests. In many temples in India, depictions of these dances are sculpted on to the walls. Beautiful dancing women, supposedly in praise of God.
I wish my daughters, who were born in the UK, could experience this dance. It teaches respect of their heritage and ancient traditions. I don't dance Bharatanatyam anymore though. Life is busy enough. Maybe in another world or another time.