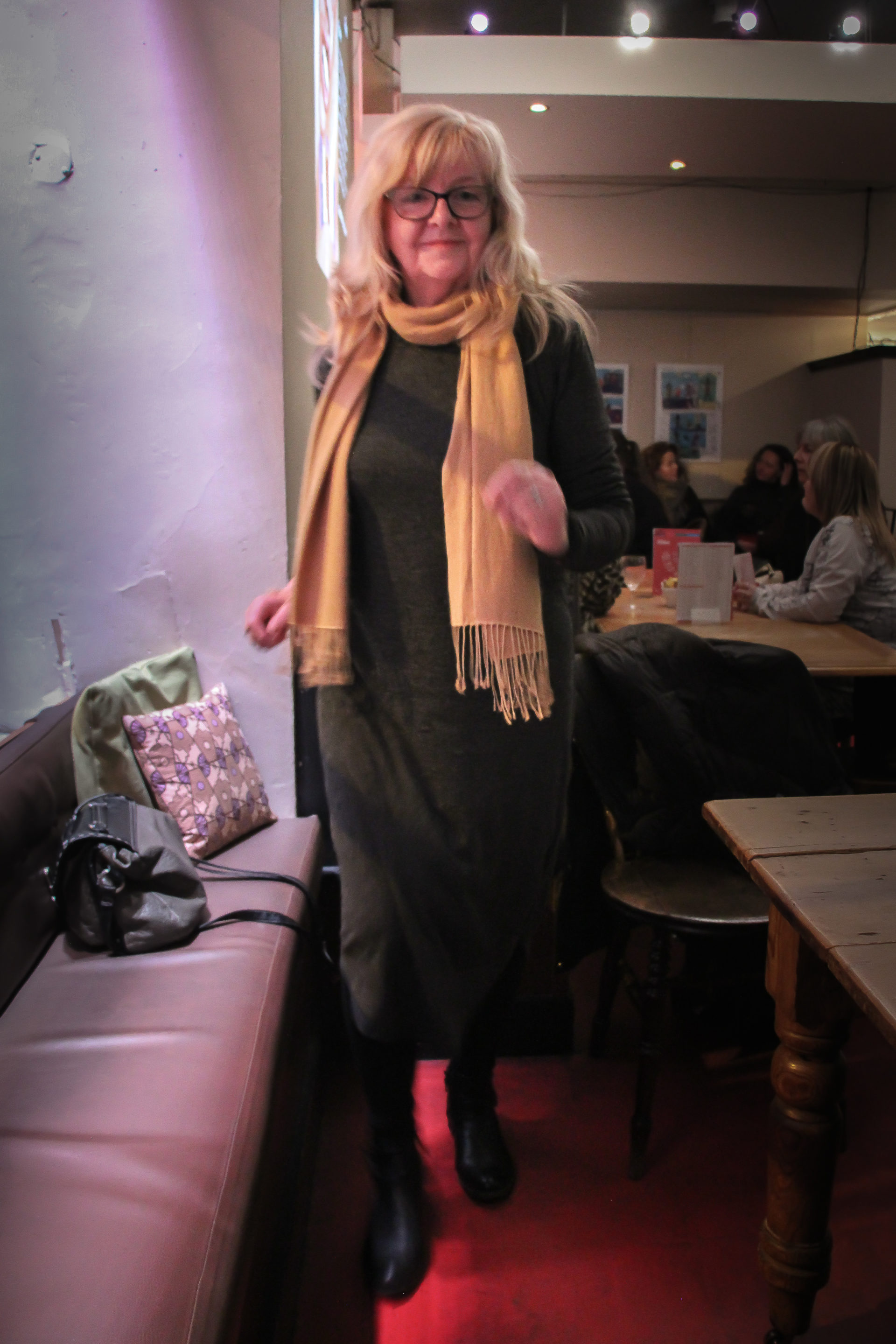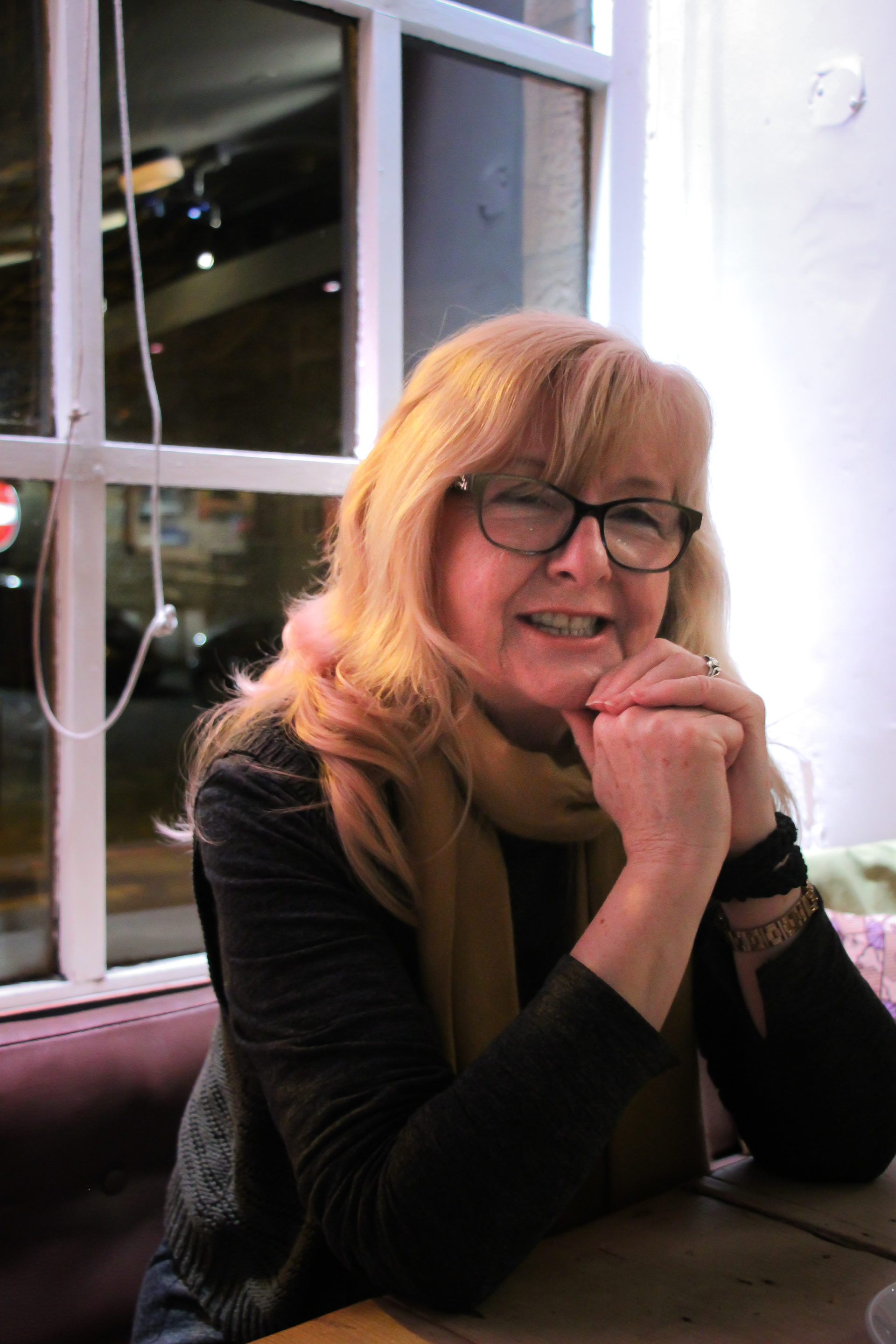 Lancaster
Hip dances
Dancer: Janet
Dance Location: Notting Hill Carnival
This is a dance that... makes me feel alive again.
We danced for 7 hours, non-stop. There were huge crowds of people watching us – it was totally exhilarating. We'd dance with people that were watching, as we were passing by. When you're dancing like that, for such a long time, such intensity, it becomes a high, like being on drugs. You can feel it in your diaphragm.
I could taste dust, from all the people jumping around. And it was dangerously crowded. We got trapped against a fence. There was a gate onto the canal but it was locked so someone got cutting equipment and let us through. So we spilled onto the towpath with our GoGo bells….
There were about 20 of us dancing and around 70 percussionists. I can't remember how we got there. We followed Danny. He's a legend in Manchester. He never ate anything or stopped to have a drink. He'd taught himself how to samba in front of a mirror. It used to be me, of all people, who could keep up with him, back in the day. I used to go after work. It was quite a trek – I was living in Chorley.
We used to rehearse at Sankey's Soap factory, on the top floor. It was full of dust and rubble and bare wires. Samba came from Africa via the Caribbean all the way to England. People who were slaves kept it going, kept it alive. You don't have to have money to do it.
I dropped out pretty soon after Notting Hill. That was 23 years ago – I must have been about 40. Since then, I've had a lot of chemotherapy so I find it difficult to learn things. And in 2017 I had my hips replaced. You need your hips for dancing…
I've still got my drumstick in my cutlery drawer. I use it to poke the smoke alarm. Now I go to salsa twice a week. I'm thankful that I can do it, I nearly lost everything – I looked into the abyss of my own mortality.
I'm going to keep dancing until I die now. And I'm going to go and find Danny, see if I can do some samba again….