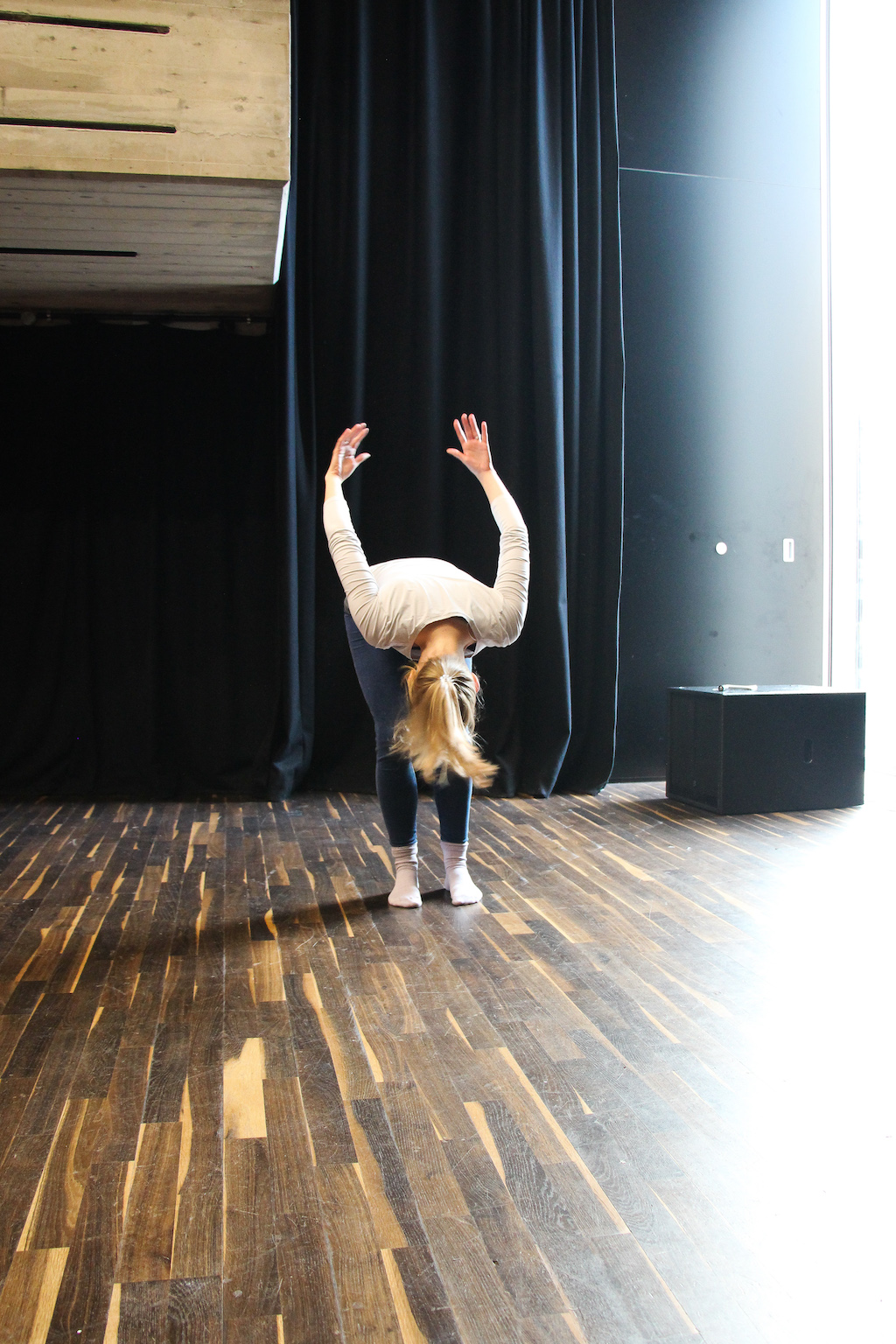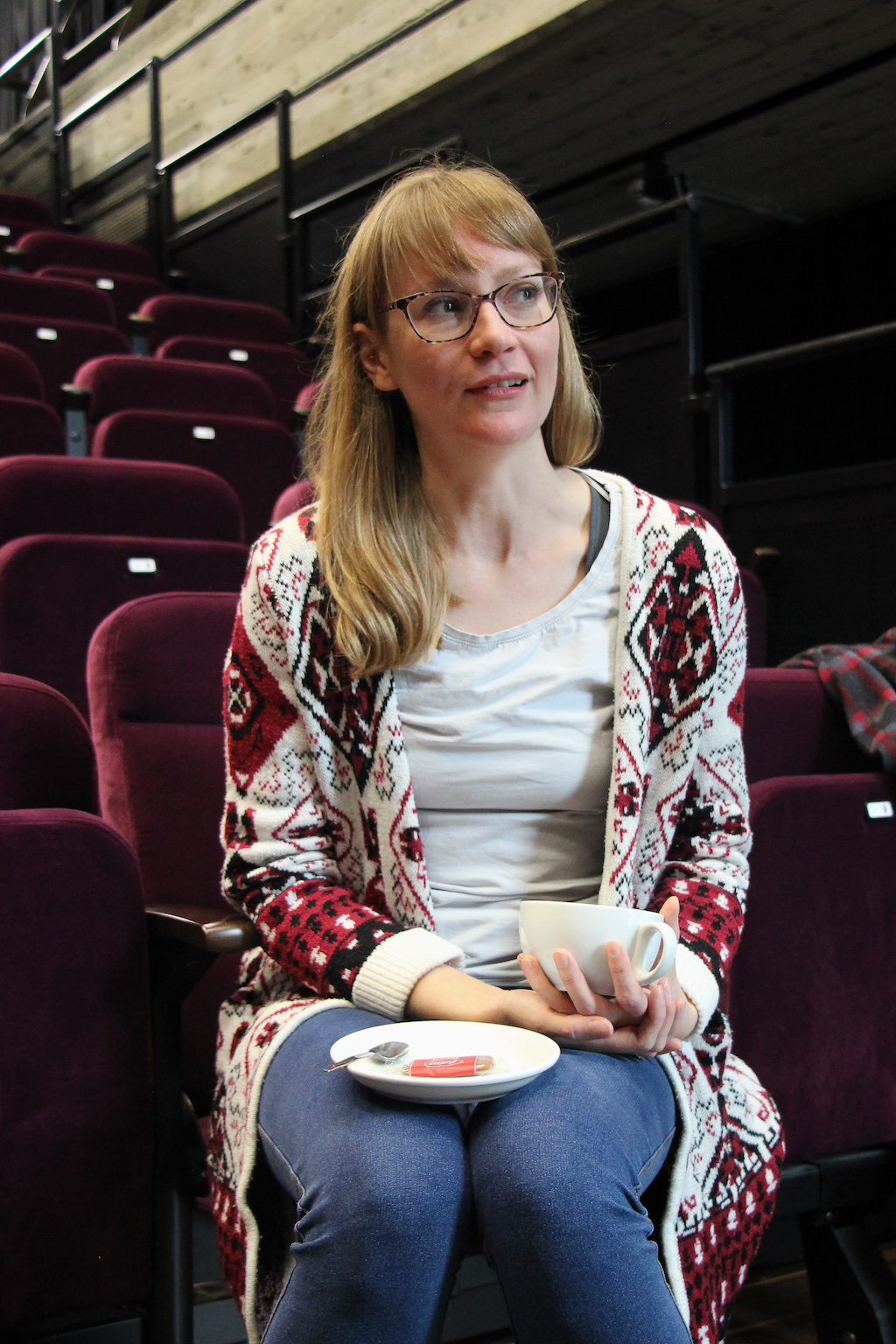 Halifax
Formative dances
Dancer: Sam
Dance Location: Secondary School in Cambridgeshire
This is a dance that... made me who I am today. Is that really corny? It probably is, but it's true.
The dance happened when I was about 14, so 19 years ago now, and it was a contemporary group piece. We'd all have been performing different bits at the same time, so my memory is of my role in that routine. I haven't physically danced it since, until now, but I think about it a lot.
I spent the whole of secondary school trying to do dance instead of anything else. I was an anxious child and self-conscious all of the time, except when I was dancing. I was a typically good student but I think when you're like that at school it's easy to get lost. Dance was how I could communicate; it was the place where people saw me for me.
I had this amazing dance teacher, Mr Griffiths, who recognised something in me. Dance is no longer prioritised in that school because of all the changes to the curriculum and I actually emailed him recently to say 'please don't give up on teaching'. I wanted him to know the impact he had on my life.
If I hadn't gone to that school I don't imagine I would be here, as a dance teacher myself, today. That experience has definitely affected how I teach. I'm a huge advocate for inclusion. I know what it feels like to be the one who is terrified of everything.