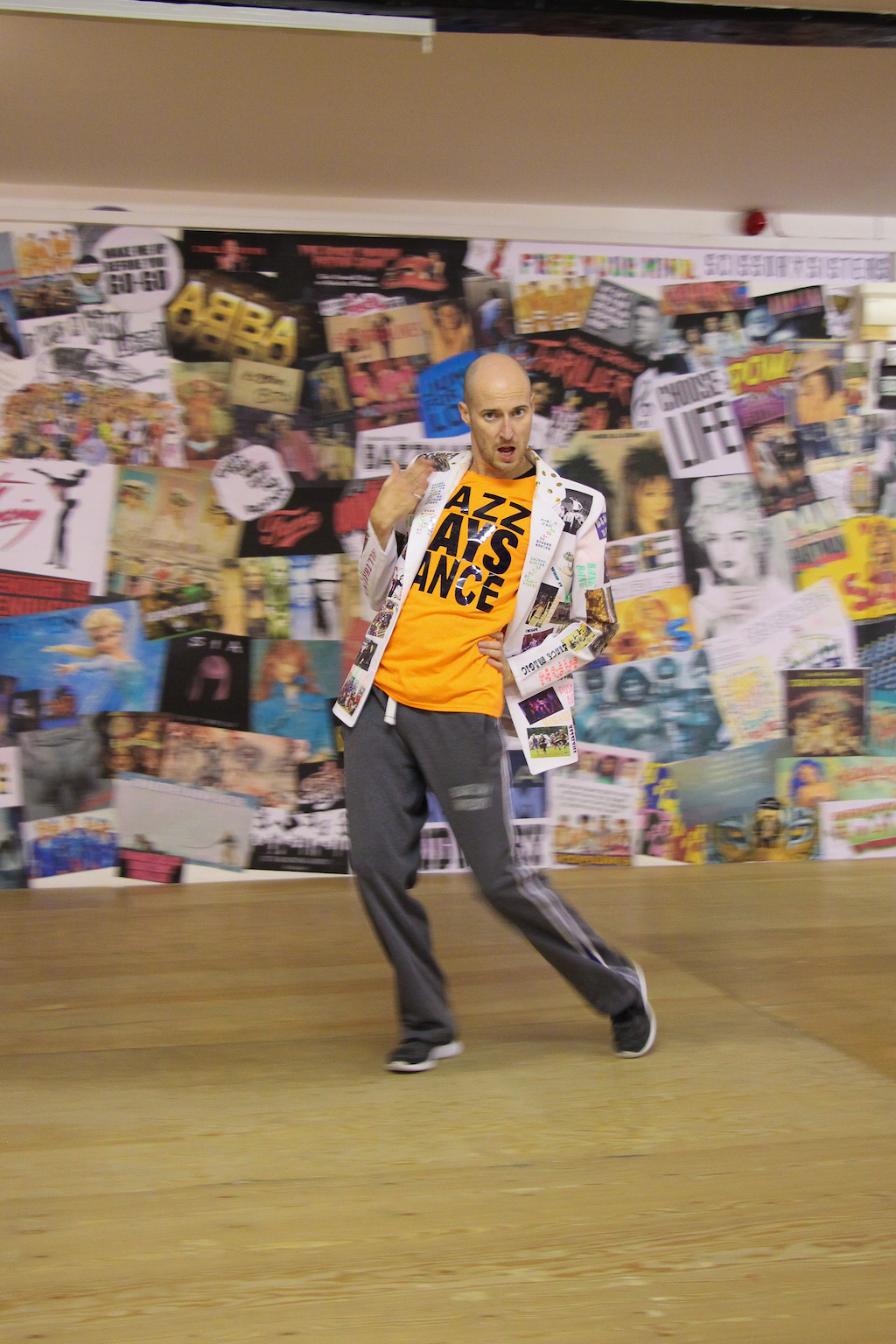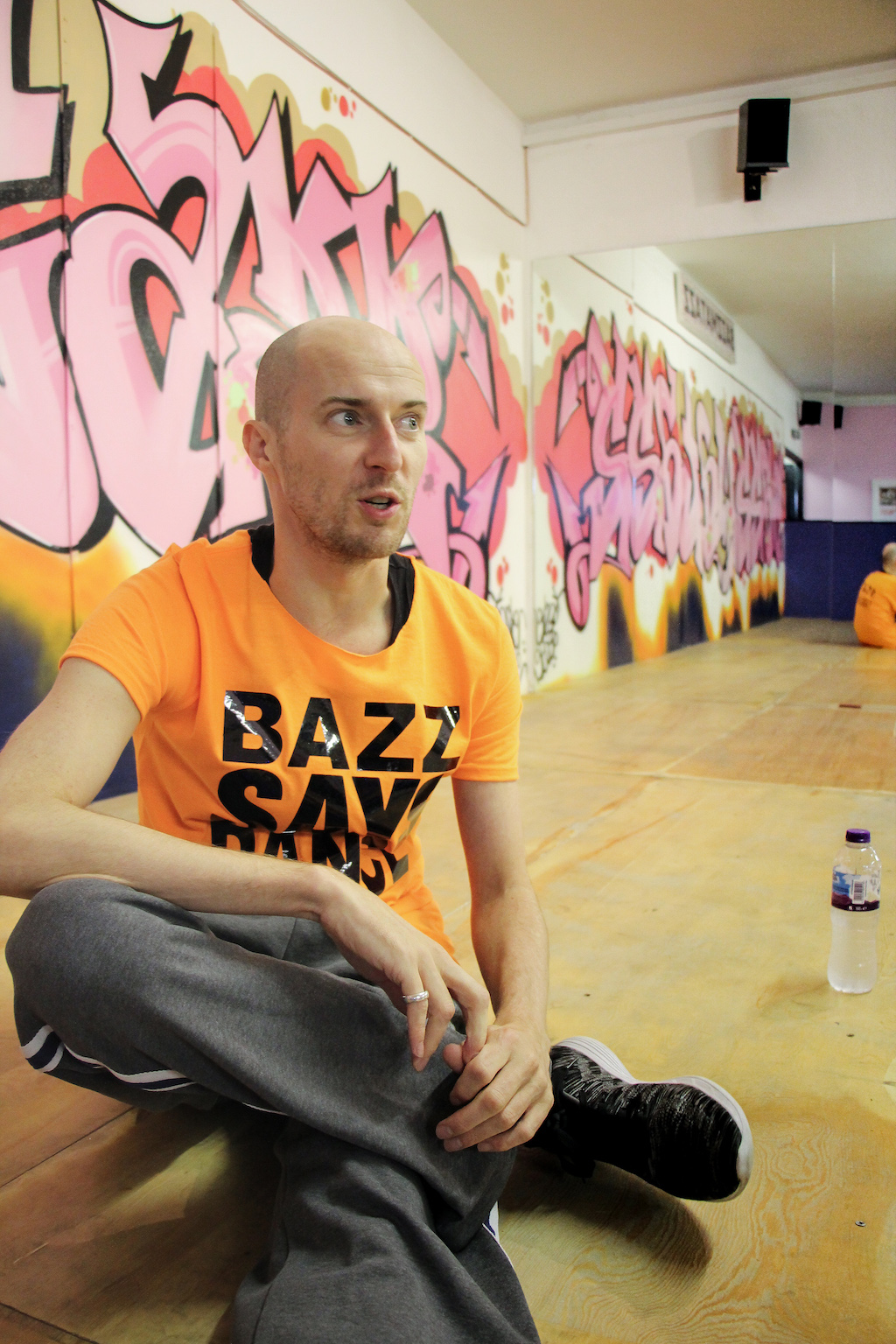 Halifax
124 Bazz dances
Dancer: Bazz
Dance Location: Bazzmatazz Dance Studios
This is a dance that... sums up my time at Bazzmatazz.
When I set up Bazzmatazz, I wanted to create a space where people could come and feel like they were in a pop video. Two years ago, we turned ten and I put together a party for all the girls I'd taught. I got them all to come dressed up as their favourite routine. And I thought to myself 'what can I do to say thank you?' so I decided to make a routine and perform it for them as a surprise on the night.
It was a 15-minute medley of 124 routines; all the dances that I'd taught here. It was an absolute labour of love. It started with Madonna Hung Up, our first dance here at Bazzmatazz, and included a bit of Kylie, Abba, The Spice Girls, Thriller, Single Ladies, Proud Mary, Time of my Life...
It's a piece I am super proud of. I rehearsed and rehearsed and rehearsed. I made a suit with photographs from over the years and song lyrics printed on it. It had 'Bootylicious' across my bottom which I lifted up my jacket to reveal during Spinning Around.
I cried at the end, properly burst in to tears. The dance is always with me, even though I've never danced it since. It pops into my mind a lot. It was a proper full on celebration of me!