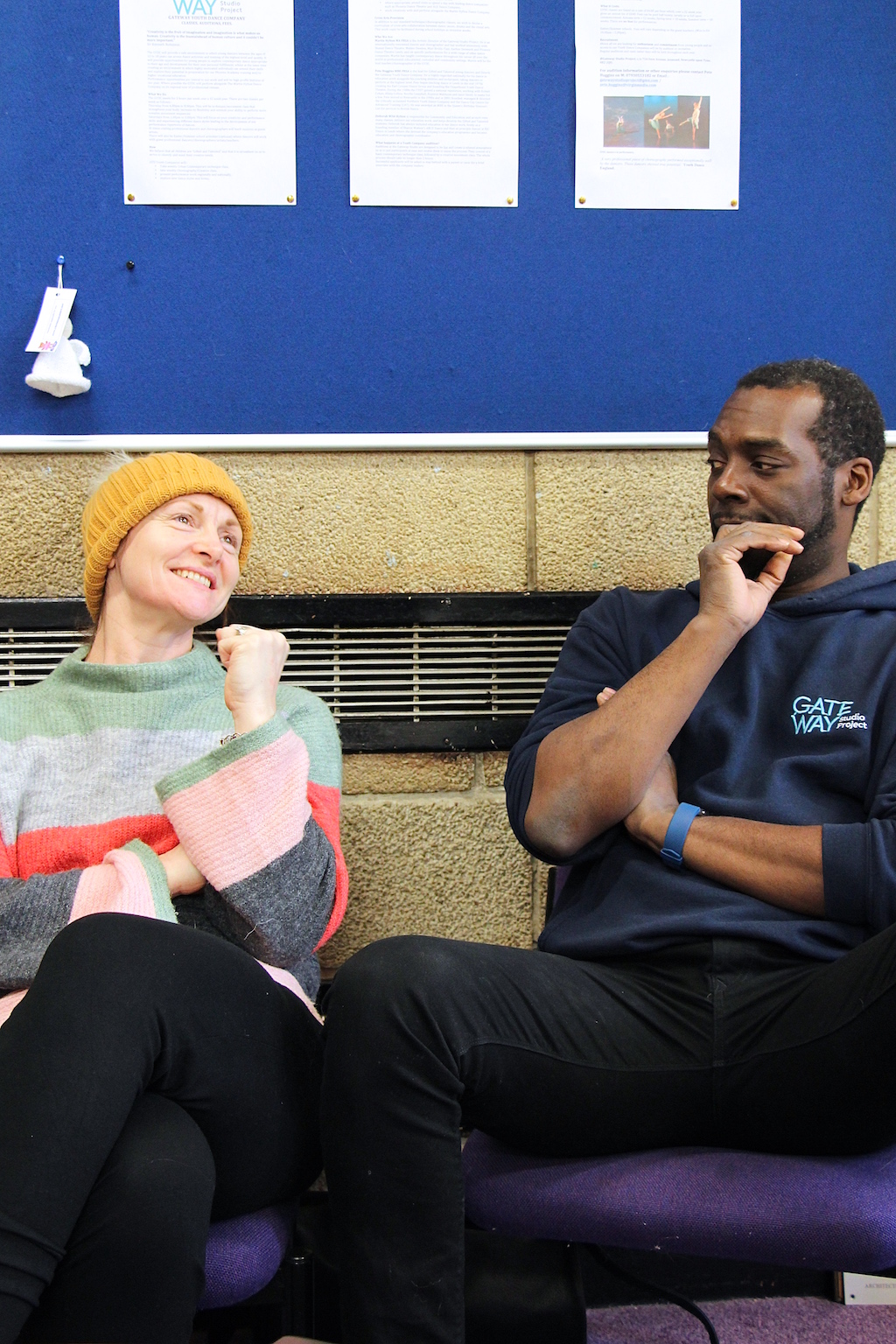 Gateshead
Community Dances – Part 2
Dancer: Debbie
Dance Location: The Civic Centre, Gateshead
This is a dance that... we did in 2014 with around 60 people from our community groups and for hundreds of audience members.
I was doing a fitness dance in the courtyard. It was explosive, energetic and hardcore. It lasted around nine minutes. There were three tracks. I remember one was definitely Jennifer Lopez, featuring Pitbull, that song that goes 'pick your body up and drop it on the floor'.
It was absolutely a sing along, air grab, kind of dance. It sits in my hips. I was wearing a blue vest, black leggings, trainers. A bit of lipstick. I felt like J-Lo.
The dance ended with rapturous applause.