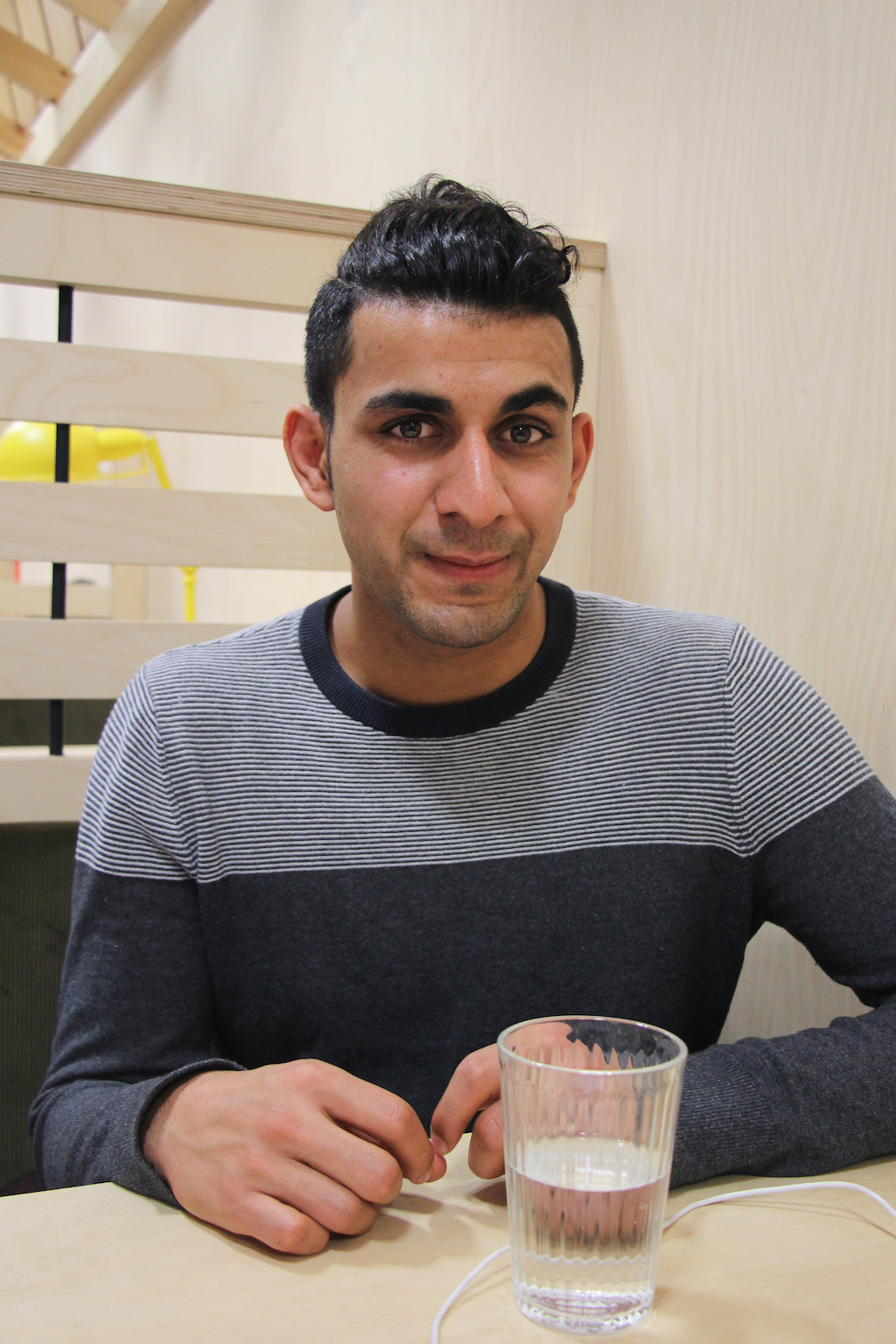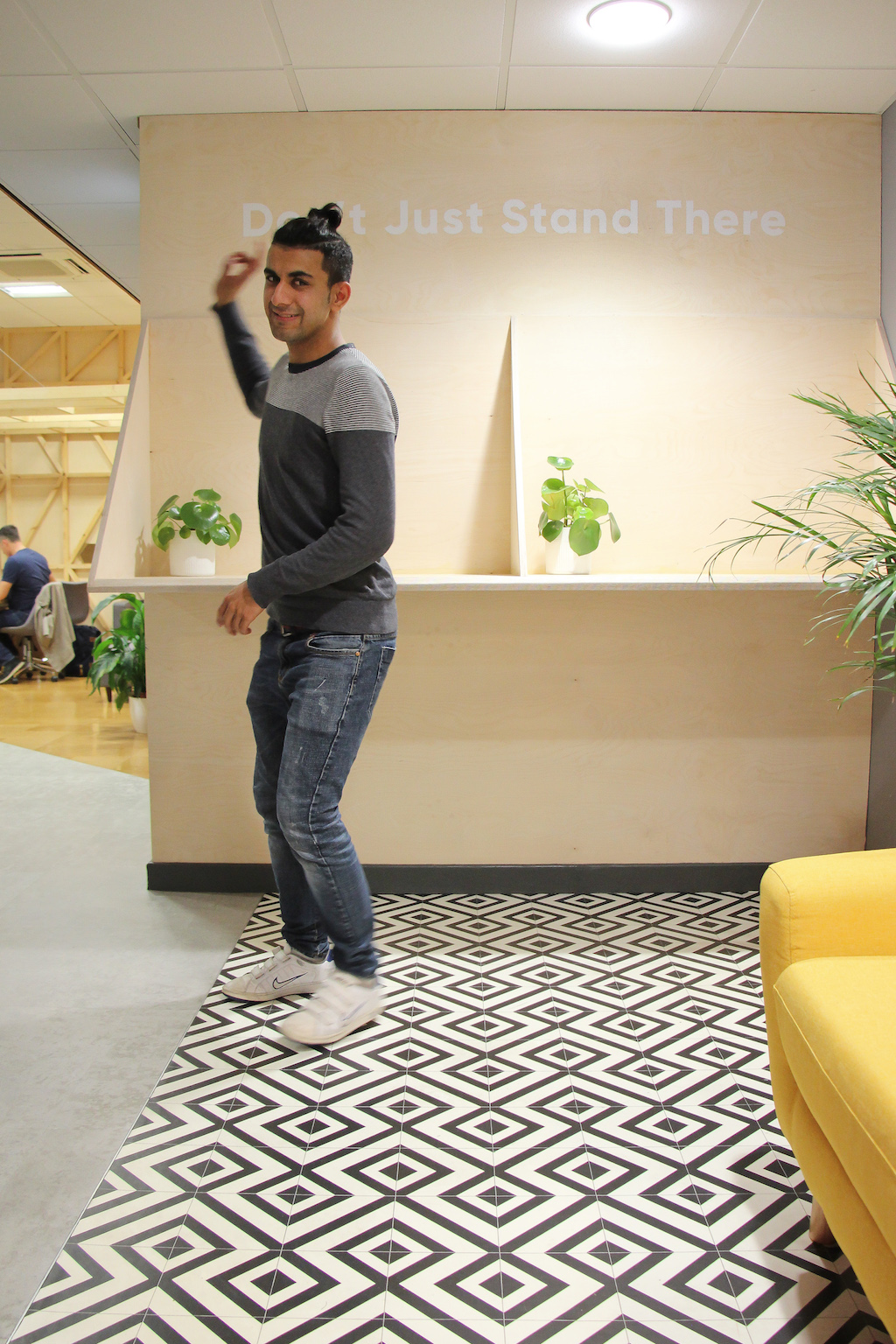 Brighton
Dances from Afghanistan
Dancer: Naqeeb
Dance Location: Global Social Club
This is a dance that... is a traditional dance from my country, Afghanistan.
I danced it last at a Global Social Club party where we were doing a culture swap. There were people from more than 10 countries there: Eritrea, Syria, Italy, Sudan, Spain… and we were all teaching each other traditional dances. I taught one from Afghanistan called Attan.
This is a dance I learnt at weddings growing up. I have been dancing it since I was very young. Usually you do it with a group of people; it doesn't make sense on your own because there are moments where you swap places with another person. It's just five steps that are repeated and it starts slow but as you get in to the song it gets faster and faster. If you look up Afghan Attan music you'll find some examples of what we usually dance it to. It uses drums and a bit of piano, and sometimes it has singing.
When we do the dance at parties we wear really lovely clothes from our country: a long shirt down to the ankles and PJs underneath. I have an outfit like this that's really colourful, it has flowers and embroidery all over the chest.
The dance reminds me of lots of stories of back home, of special events and of my brother's wedding where I danced this my whole family. When I dance it I feel really happy, like overloaded. I don't know how to explain the ending of this dance. It's with the music, so if the music continually goes on and on and on then the dance goes on and on and on. If the music stops, the dance stops.