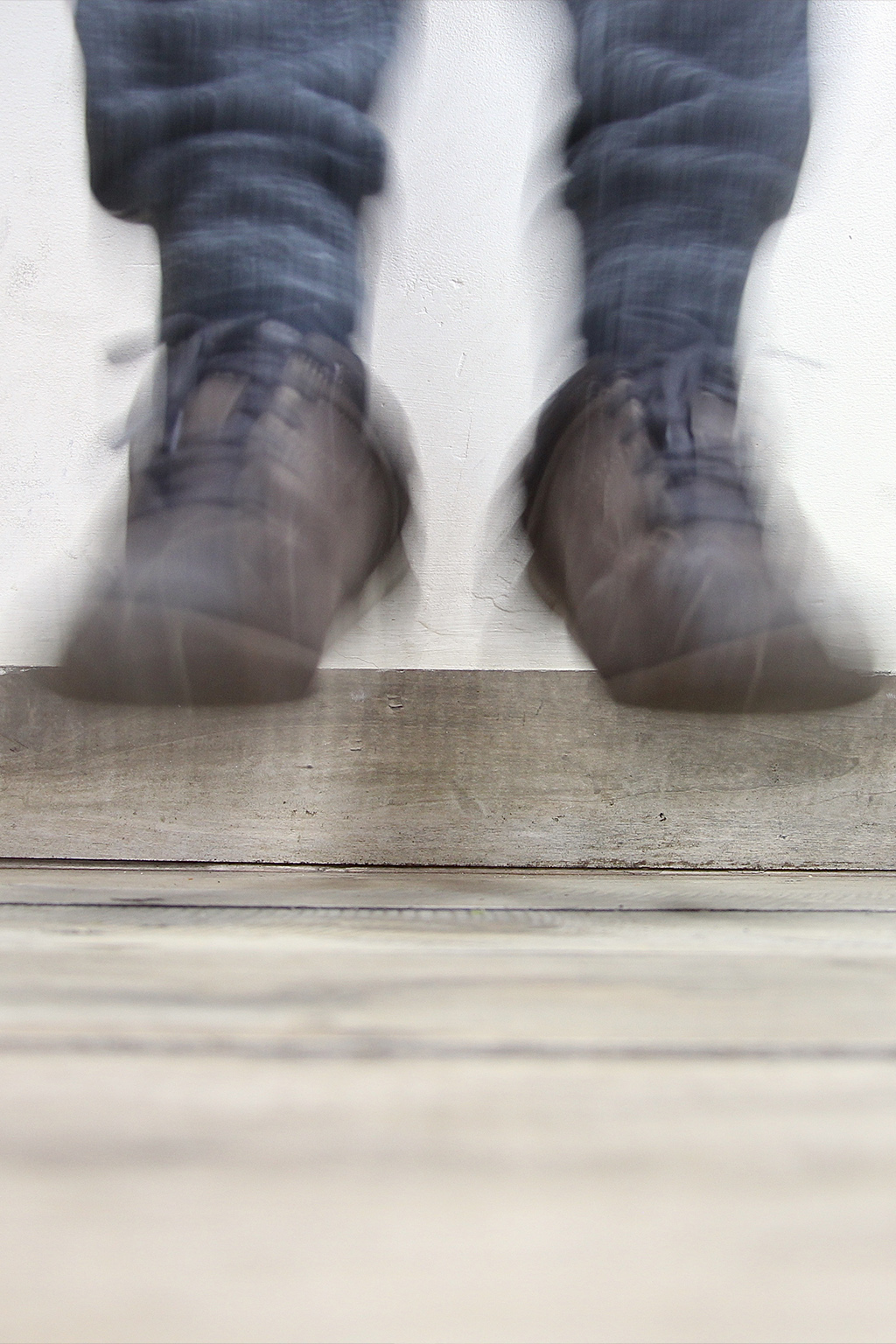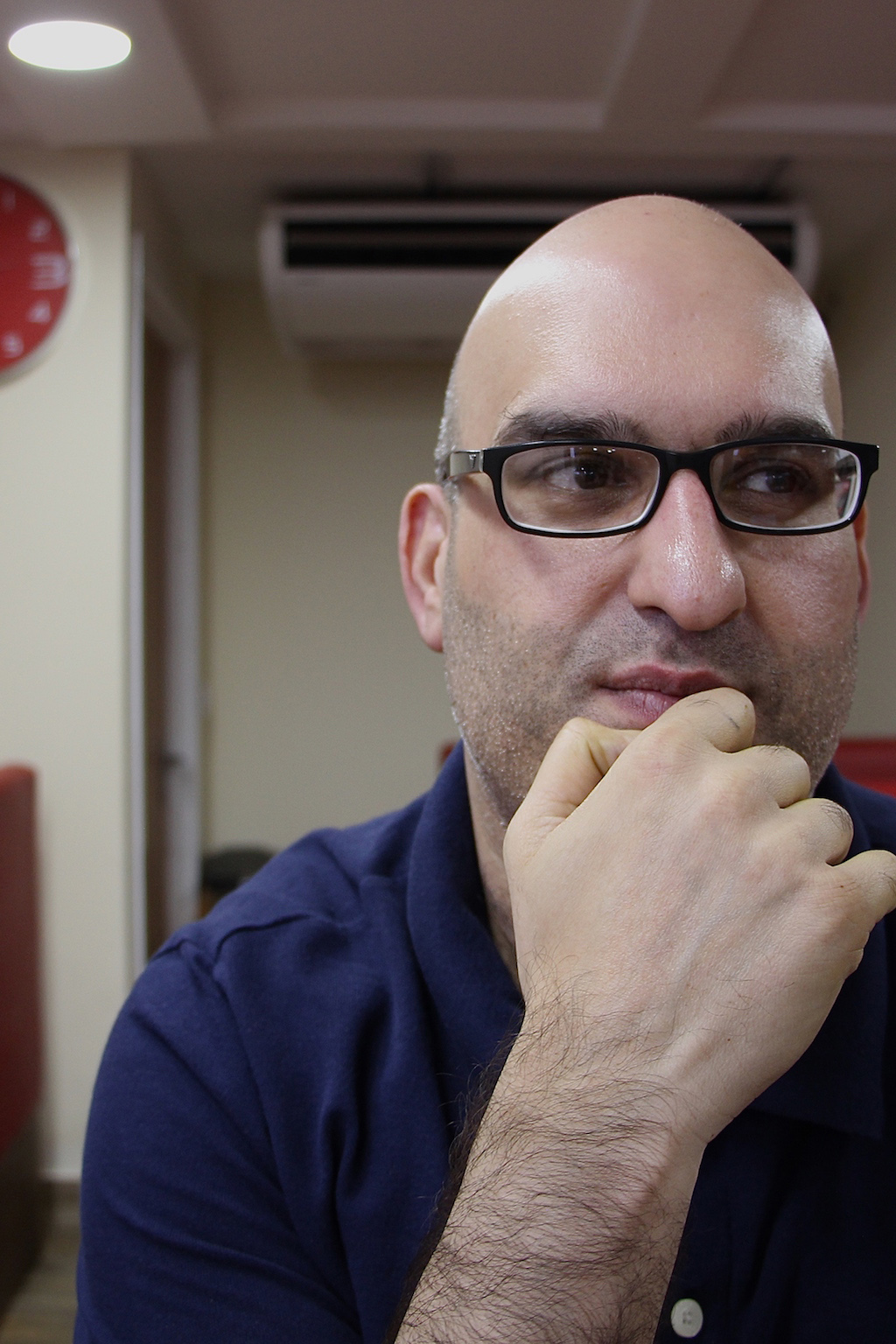 Manchester
Spontaneous Dances
Dancer: Riz
Dance Location: Camp Nou, Barcelona
Riz's dance happened in Spain, but we meet him to hear about it in Kabana, his curry house on Back Turner Street in Manchester. When we arrive Riz tells us repeatedly that he's not a dancer. He tries to enlist a few of his customers to tell us about their dances instead so he doesn't have to. Several times he jokes that he doesn't dance anymore, he just cleans up the mess. Eventually we settle in to a booth and he tells us about the last time he danced.
This is a dance that I did with my friend Martin. We're still friends now. He lives in Ireland but when he comes back to see me we still recall that day. It was May 1999 and we were about 18 years old, on a package trip to watch the Champion's League Final - Manchester United against Bayern Munich. We were lucky because there had been a scam and lots of people didn't have tickets but we got some. But when we got to the stadium we were sat with the opposition. We were trying not to draw attention to ourselves and then our team won with two goals in the final two minutes. We were trembling.
What did the dance look like?
It was like we grab each other and start jumping up and down. It was that sort of dance. Obviously we're lucky to be alive, in those moments you can get destroyed, but I felt like I don't care if I die now. I think Martin felt the same. I've never been on that much of a high since then. After that nothing ever touches it. When I think about it now it sends a shiver down my spine.
When the dance ended, Riz and Martin stayed behind together, alone in their area of the stadium, and watched the trophy ceremony. Riz still has his ticket, programme and newspaper cuttings from that game. He says this is a dance that could only have happened there, in that moment, because the stakes were so high. He doesn't think he'll ever dance like that again.